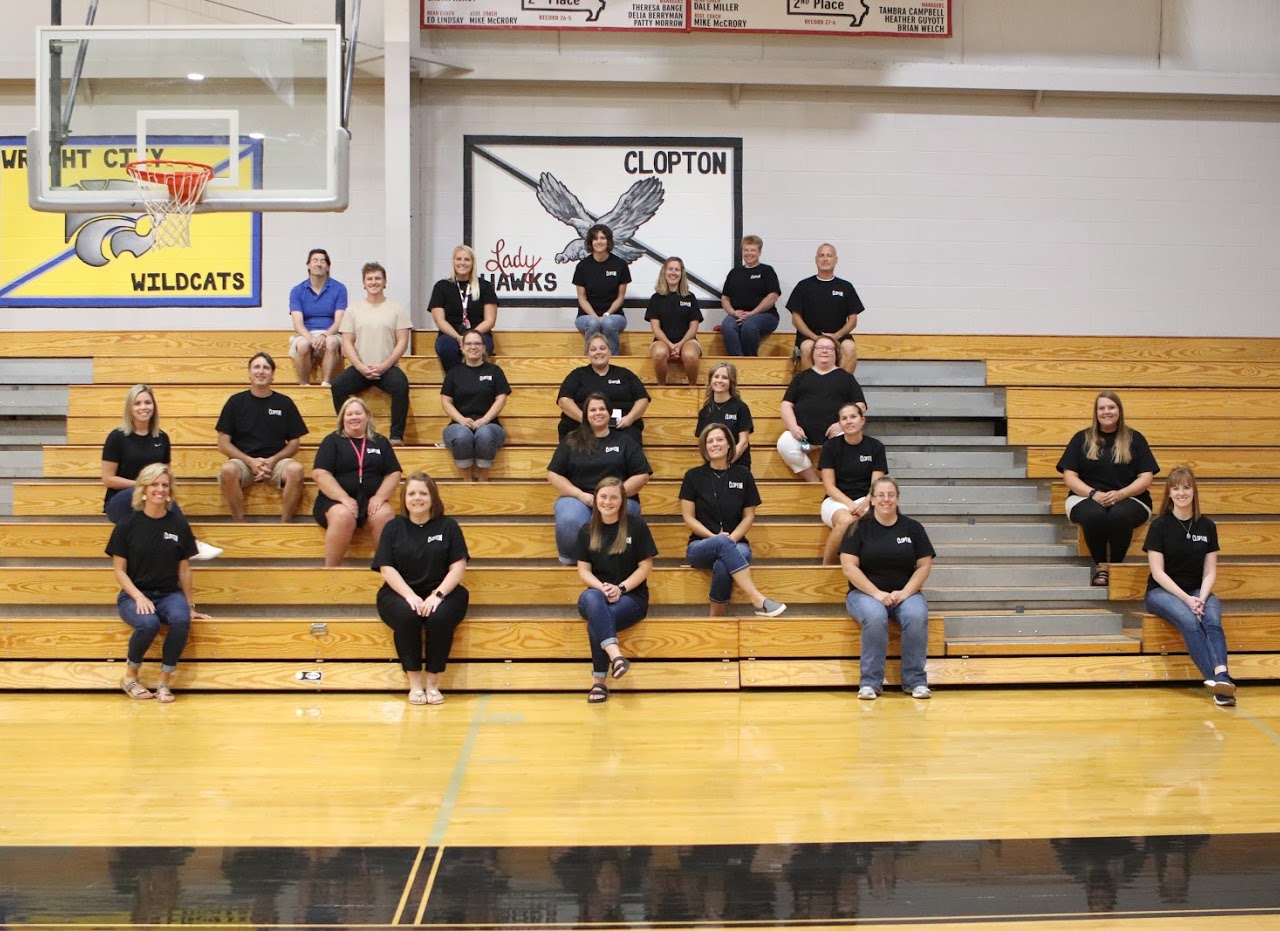 2020-21 ELEMENTARY FACULTY & STAFF
Welcome to Clopton Elementary,
Please allow me to introduce myself. My name is Mrs. Stephanie Grimes, and I am proud to be part of Clopton as I serve in my role of Elementary Principal. I am thrilled to support the students and families of Clopton, and look forward to working with each of you!
As we start the 2020-2021 school year, I would like to point out that a lot of information will be placed on the elementary school webpage. Please check this often as we will be going through a lot of changes throughout the year.
I would like to thank you for your support this year as we work together to ensure that each child is successful at Clopton Elementary. If questions or concerns arise throughout the year, feel free to contact me. With our strong home and school partnership, every child will discover success at Clopton Elementary.
It's a great day to be a Hawk!
Educationally Yours,
Stephanie Grimes, Ed. S.
Clopton Elementary Principal