Friday, December 17th is National Ugly Christmas Sweater Day! Clopton Elementary can join in on the fun by sporting an ugly sweater if they would like. (By Friday it will be cold enough for sweaters again.)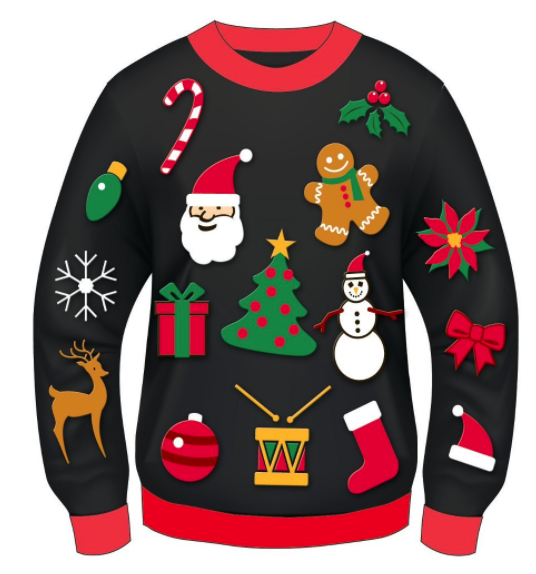 PAT Breakfast with Santa was a fun night for the Clopton littles!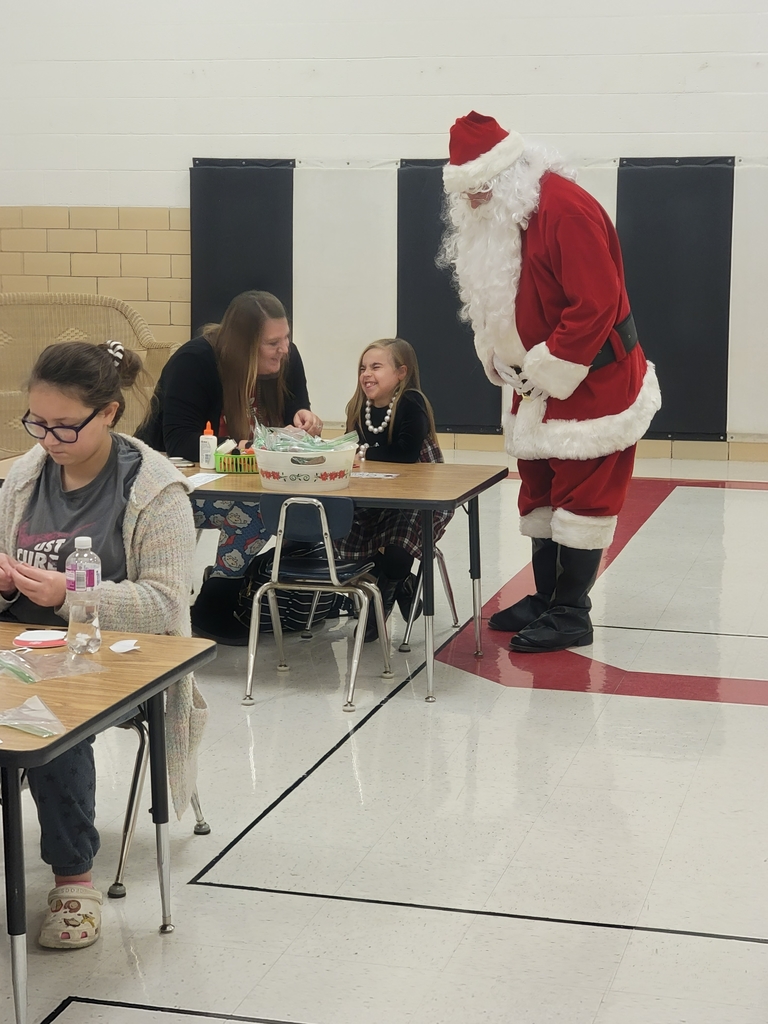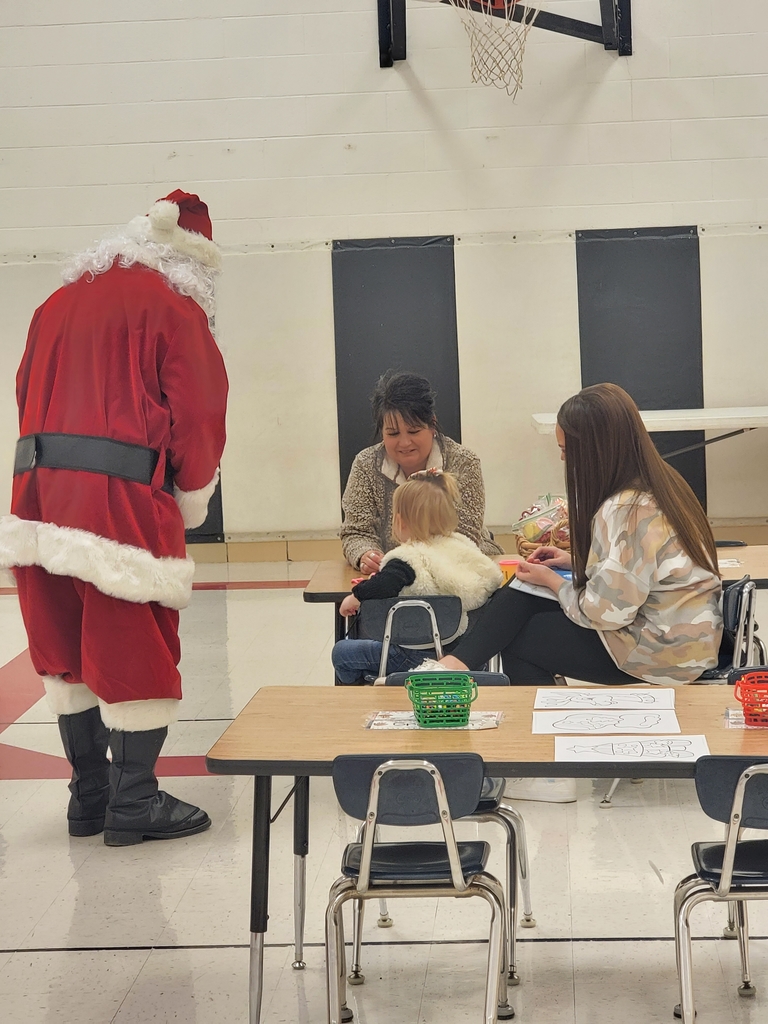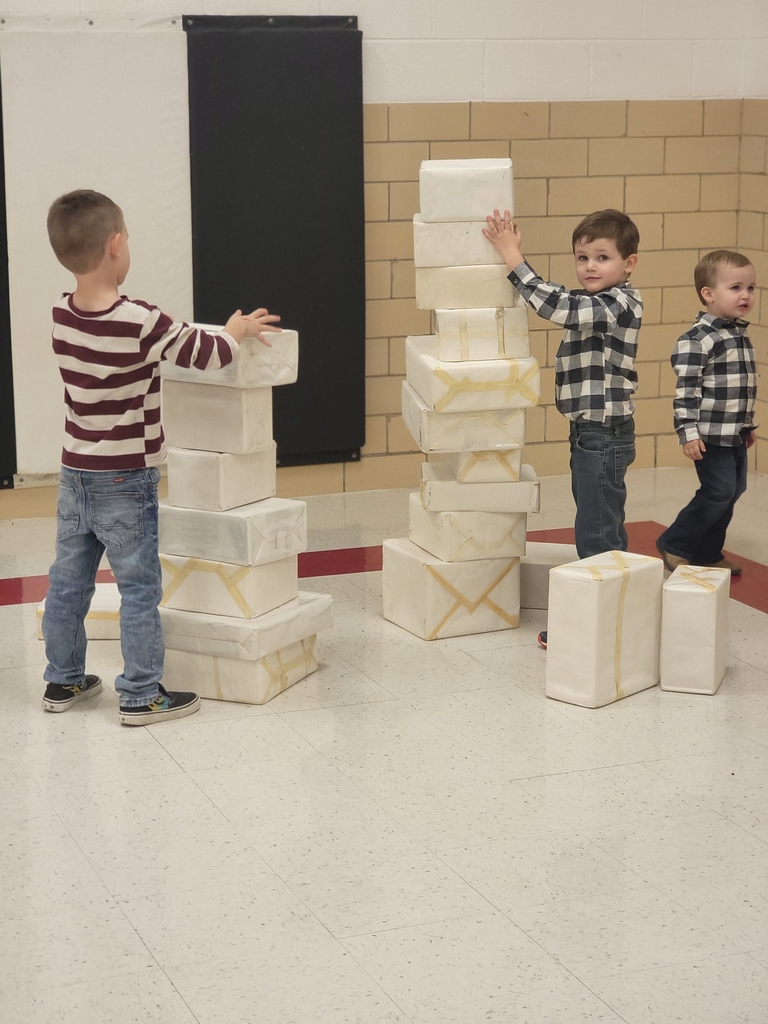 Everyone talks up leading scorers. Players self-promote 1,000 pts. How about the teammate who says the team members are the reason he plays, even when they make mistakes? The teammate who defends the culture to the end & never concerns himself with his wants? He's the Champion!

Our own Pike County Illustrator, Megan Wilson, will be visiting Clopton on Tuesday, December 21. She will be reading her brand-new published book, Rosie Finds Her Shine, and signing pre-ordered books. If you haven't ordered, you can do so on Amazon, or purchase a book for $15 from Megan. She has limited copies, so first come, first serve.

This week in Hawks Hoops: (TWHH) 12/13 JHG @ MOCO 6pm 12/14 JHB (H) MOCO 6pm 12/15 JVG/JVB (H) Orchard Farm 5:30 JHG/JHB (H) Silex 5:30 12/16 JHG @ Winfield 5:00 JHB (H) Winfield 6:00 12/17 JVG-VG-JVB-VB @ Mark Twain 5:30

The process of learning how to compete, and succeed, is important in a child's development. More importantly is the acquisition of skills that lead to accountability, servant-leadership, work-ethic, & humility!! I witnessed that today in our young Hawk Student-Athletes.

I know the Clopton Community is proud of our #1 priority, our kids….here's a prime example. The 7th grade Lady Hawks took 1st in the Clopton Invitational, while the boys fought hard. After the tourney was over, the majority of players stayed and assisted in cleanup of gym! CLASS!

Due to a scheduled power outage at the Whiteside School House, the PAT Breakfast with Santa will be postponed to Tuesday, December 14th from 6:00-7:30 in the Elementary Multi-purpose room.

The Lady Hawks drop a tough game tonight in Double Overtime to Elsberry. Great fight from such a youthful group…..and our fan support was tremendous. The Hawk fans displayed a lot of class tonight & you're a great example to our young people! Lady Hawks go to Hannibal tomorrow!

Clopton Hawk Cheerleaders showing out tonight at the Lady Hawk Basketball game!!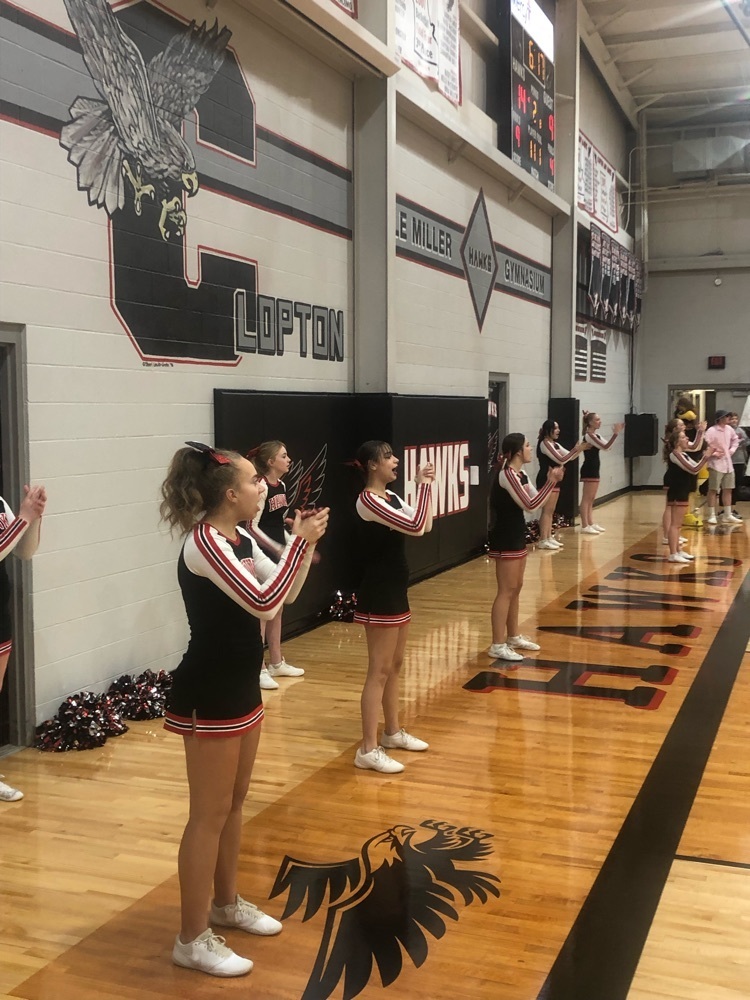 Frat/Sorority Night here in the Dale Miller Gymnasium as your Clopton Lady Hawks take on the Elsberry Lady Indians.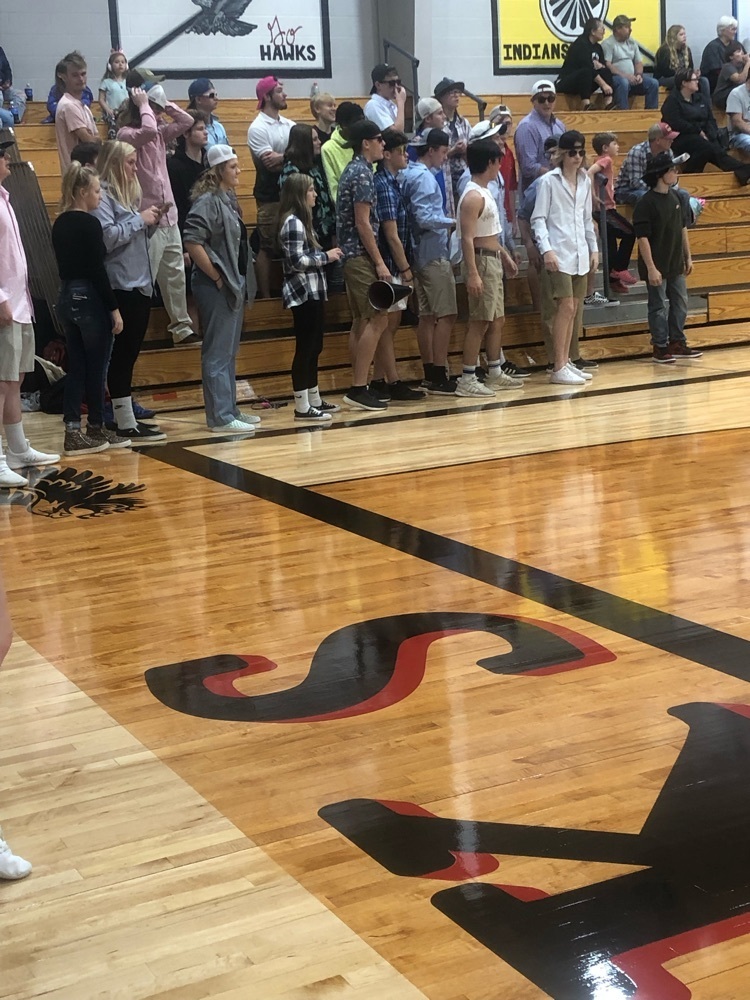 Preschool performed for our PTO meeting last night. They did a great job and looked adorable!

Pre-K through 5th grade will have Pajama Day Friday, December 10th.

Opening night of the Clopton Hawk 7th grade Invitational. Boys- Clopton 58 Elsberry 6 Bowling Green 33 Troy 23 Tournament resumes Saturday at 9:00am. Girls will play in high school gym and the boys will play in the middle school gym.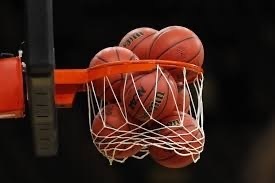 The Lady Hawks drop a game this evening to a tough Canton squad. The Hawks grab a W. On behalf of both basketball programs, a big-time shoutout to the students in attendance, getting rowdy & showing the Hawk pride! An enthusiastic student section makes a big impact!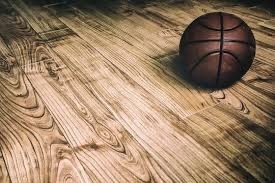 Hawks Hoop Schedule for the week: 12/7- JVB/VG/VB vs Canton 5pm (H) JHG/JHB @ Silex 5:30 12/8- 7th grade boys 7:20pm Clopton Tourn 12/9-JV/VG vs Elsberry 5:30pm (H) JHG vs Wright City 5:30pm (H) 12/10- JV/VB vs Elsberry 5:30pm (H) 12/11- 7th G/B Clopton Tourn. 9:00am

9-12 Grade Science Club Meeting today @ 10:00AM in Mrs. Jones's room! See you there!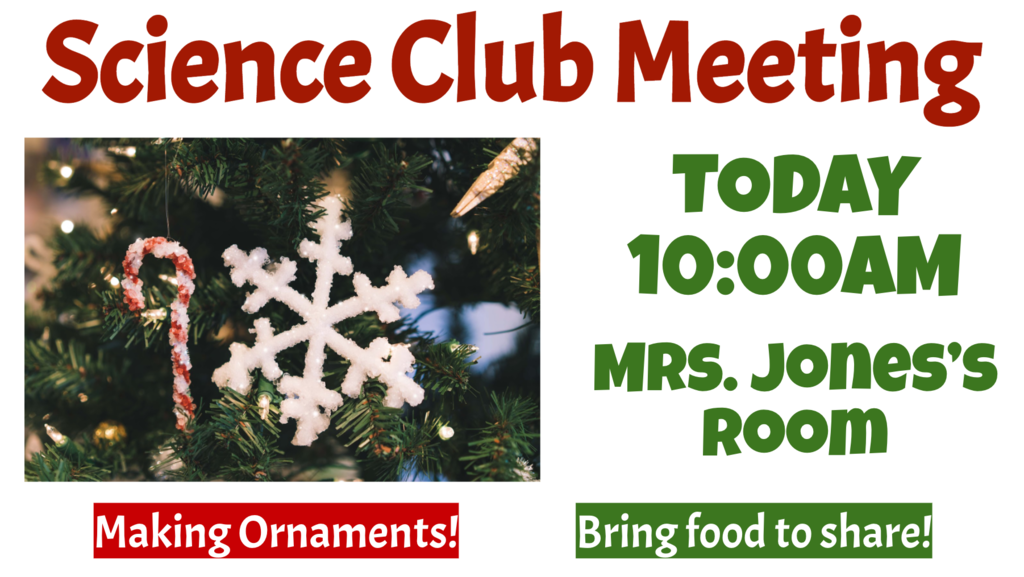 9-12 Grade Science Club Meeting today @ 10:00AM in Mrs. Jones's room! See you there!

Clopton Lady Hawks with the win tonight in the Consolation Championship of the MOCO Tournament, going 2-1 on the week….Congrats Ladies!! The boys took the loss this evening, going 0-3 on the week.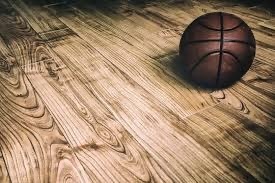 Clopton PTO Meeting and Preschool Presentation will be held at 6:30 p.m. Wednesday, Dec. 8 in the multipurpose room. After a short business meeting, the preschool class will perform, followed with an ice cream treat. Everyone is invited to attend!