Due to Covid Quarantine Issues at North Callaway HS, tomorrow's JV/VG game at their place has been moved to Friday. As of now, Friday's schedule is one half JVB, followed by VG, then VB. JVB will now tip at 5pm. Stay Warm Hawks!!!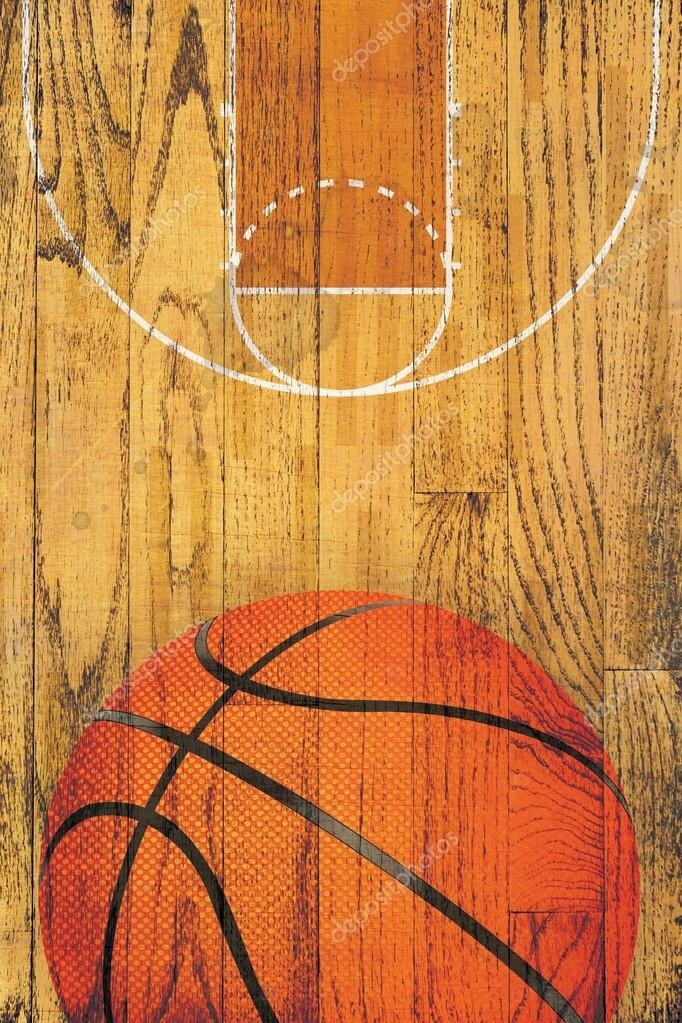 It may be cold outside, but you can stay warm with spirit wear while saving big! The current promotion is 15% off sitewide with code: BUNDLEUP. This offer will run through January 31st. There is also free shipping on all orders over $100.
https://1stplace.sale/51552

This week's Hawks on the Hardwood- 1/18- JV/VB @ Duchesne 5:45. Note from Duchesne AD: Our current protocols require that all spectators wear masks while on campus. Players & coaches are optional. 1/20- JV/VG @ North Callaway 5:30 1/21- JV/VB @ North Callaway 5:30

It's Homecoming - Game Day!!! Nearly 3 hrs until the Ladies tip….Can you guess who The Hawk is?????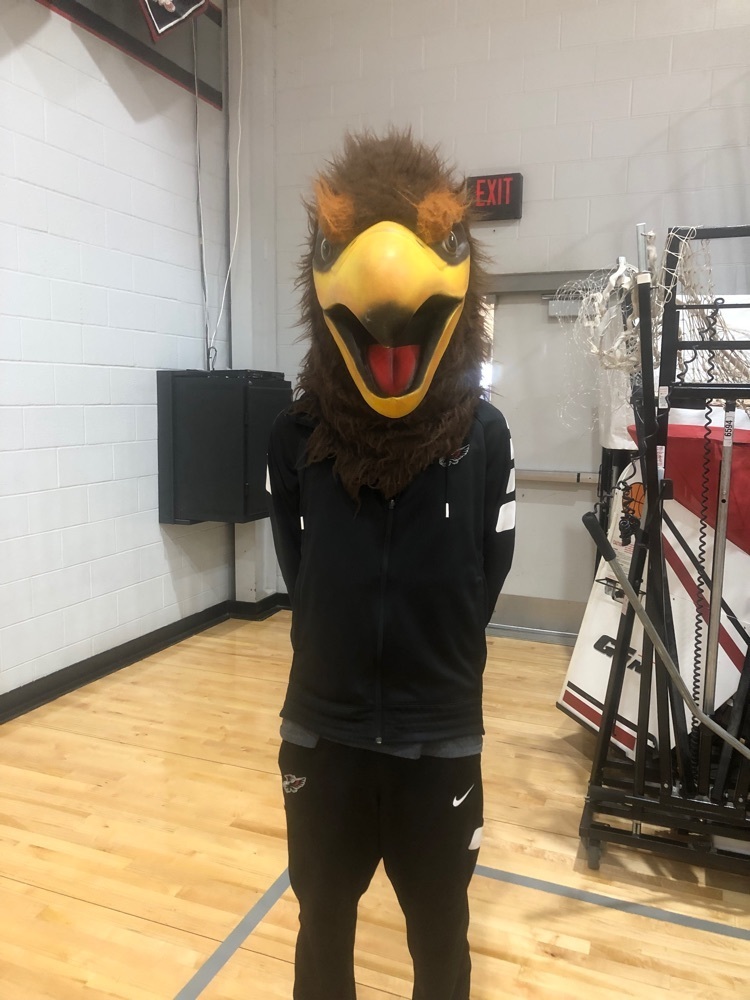 Due to the winter forecast, Friday's JV and Varsity Boys' basketball games vs. Silex, and Homecoming Activities, have been moved to tomorrow evening, Thursday, January 13. Games will begin at 5:30 -Varsity Girls followed by Varsity Boys in the Dale Miller Gymnasium. JV Boys followed by JV Girls in the Old Gymnasium. Homecoming activities will take place after the boys' varsity game. The Junior Class Dinner is also being held tomorrow evening -Serving from 4-7 pm.
Congratulations to the Clopton Quiz Bowl team for their two victories last night in their first match over Mark Twain and Louisiana. Jack O'Brien lead all scorers with 220 points!!!

JVB/VG/VB secure wins over Wellsville. Some forecast models are predicting a good bit of snow beginning at some point Friday evening. Our administration is working closely with the Silex administration on various contingencies. We will keep our kids safe! Stay tuned for updates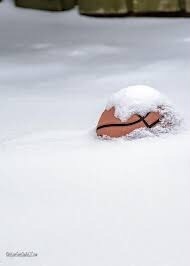 One of Clopton's finest doing color tonight on the KJFM Radio Broadcast! Sauce is in the house.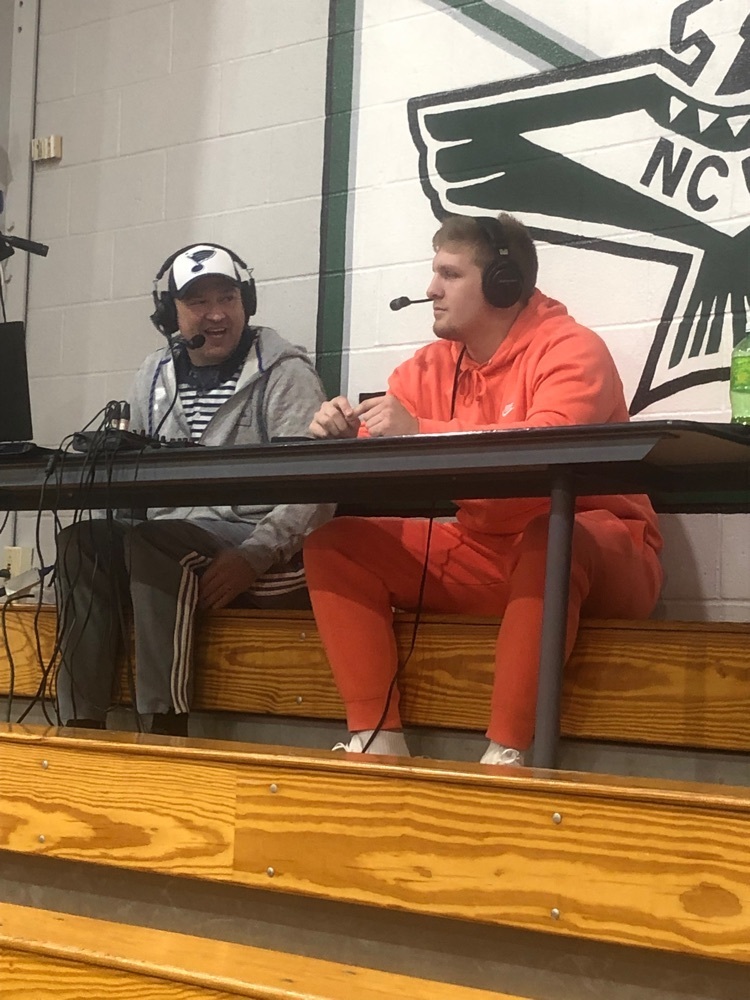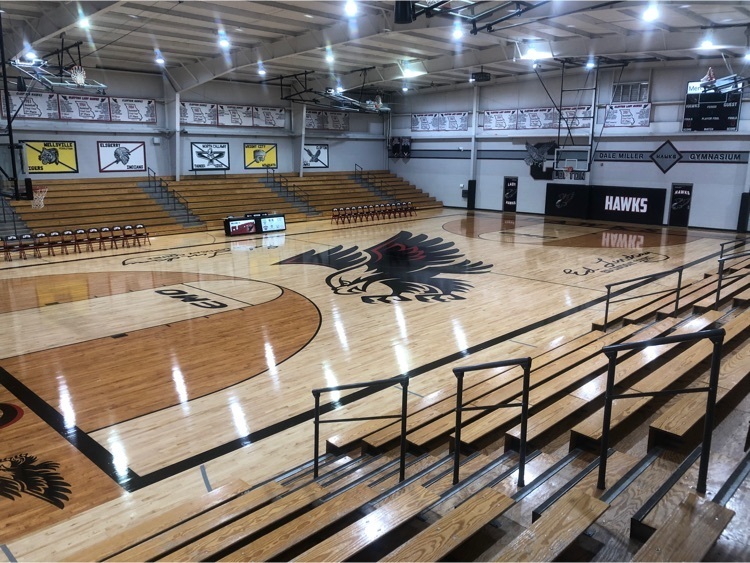 Hawks on the Hardwood this week. All games in Dale Miller Gym 1/11- half JVB/VG/VB vs Wellsville 5pm 1/13- JVG/VG vs Silex 5:30pm 1/14- JVB/VB vs Silex 5:30pm HOMECOMING Presentation of Homecoming Court & announcement of Queen & King will be immediately after Varsity game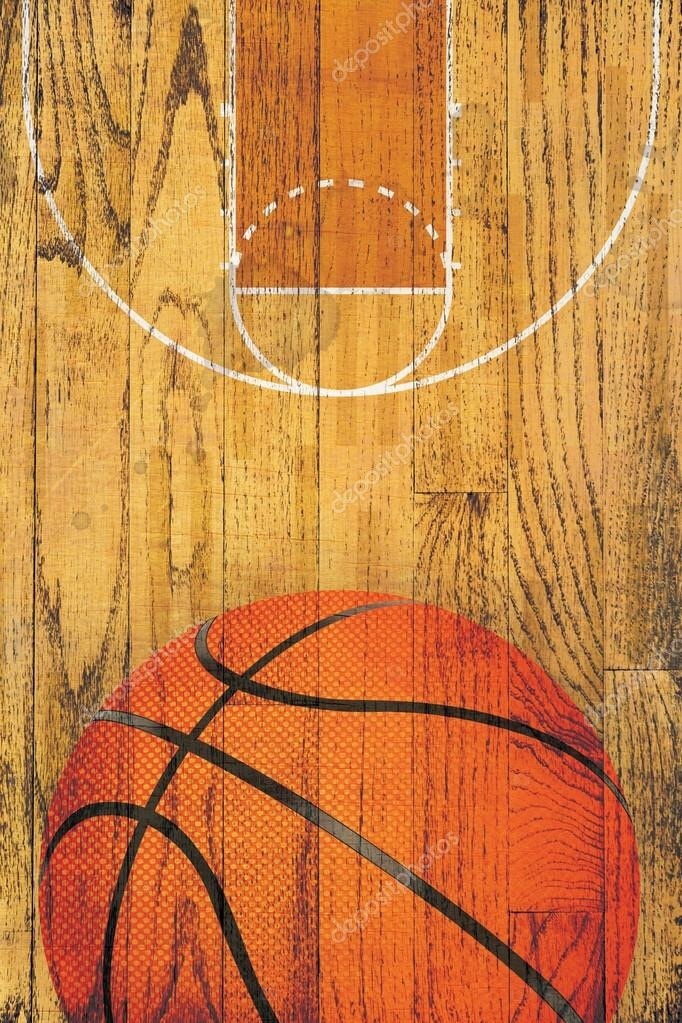 Clopton Invitational-Boys Trophy Games Consolation Championship Clopton 46 Wright City 39 3rd Place Elsberry 59 Louisiana 56 Championship Monroe City 72 Winfield 54

2022 Clopton All-Tournament Teams Girls- Braya Smith-Clopton Peyton Robinson-Elsberry Sara Grateke-Silex Emily Powell-Louisiana Makenzie Gladney-Elsberry Boys- Cash Eivins-Clopton DaShaun Dotson-Elsberry Brady Creech-Winfield DJ Gillespie- Winfield Josiah Talton-Monroe City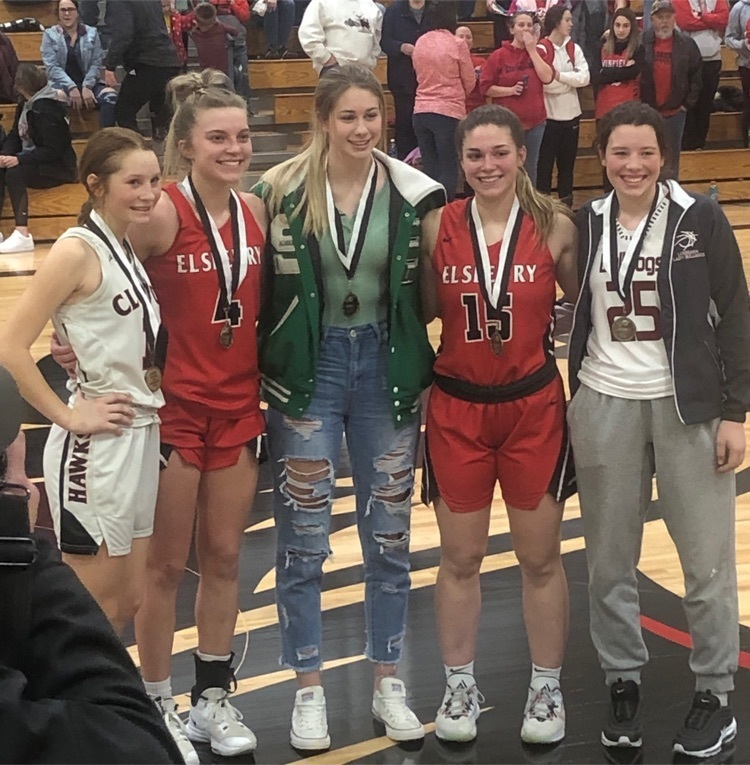 Girls Trophy Finals from the Clopton Tournament. Consolation: Louisiana 44 Winfield 34 3rd Place: Silex 45 Monroe City 33 Championship Elsberry 57 Clopton 28 Boys trophy night begins tomorrow at 4:00pm.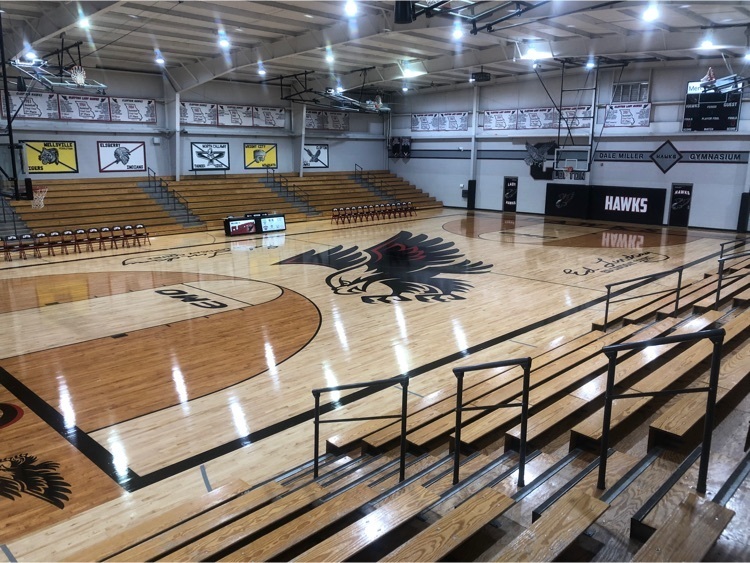 It's officially "Trophy Day" on the ladies side of the bracket in the Clopton Invitational. Pack the Dale Miller Gym at 8pm to watch your Lady Hawks soar! 5pm Cons Champ: Louisiana vs Winfield 6:30pm 3rd place: Monroe City vs Silex 8pm Championship: Elsberry vs Clopton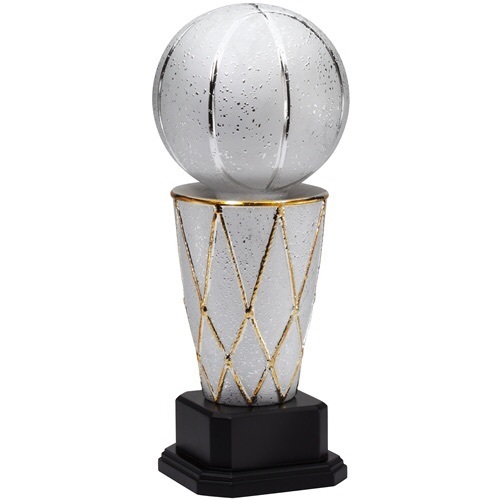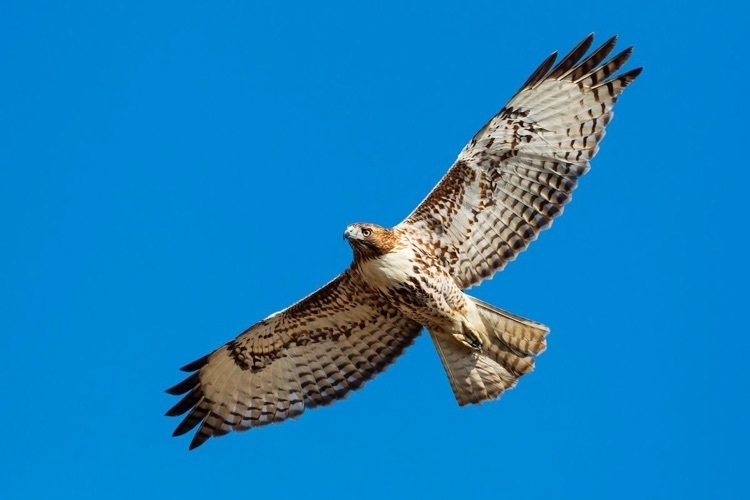 The Junior class will be having a dinner on Friday, January 14th. They will be serving Pulled Pork, Texas Potatoes, Green Beans, Dessert & Drink. The cost of a meal is $10. Tickets are available for purchase from any Junior student.
JH/HS Winter Group Picture Day will be held on Friday, January 14. Basketball, cheer, band and club pics will be taken. Memory mates, group pics and other items may be ordered with the following form. Order forms and payment due on the 14th.
https://5il.co/13q3t

Everyone loves wearing tie-dye tees in the summer. Now you can wear them all winter too with our new tie-dye hoodies and long sleeves! And, we've slashed the prices on them! The sale ends on Sunday! Free shipping on all orders offer for an additional 2 weeks!
https://1stplace.sale/51552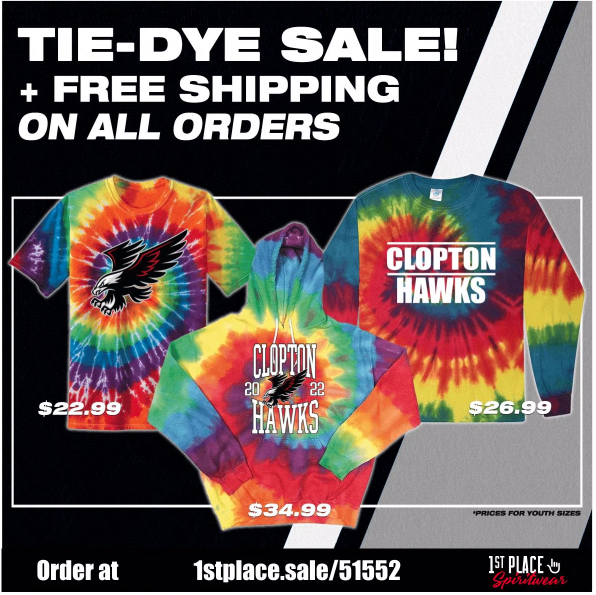 Preschool and Kindergarten screenings for the 2022-2023 school year will be held March 3rd & 4th. Call the elementary office to schedule your appointment ASAP. There are limited spots available for preschool.
Clopton JH/HS yearbooks are on sale now. $40 Use coupon code: spring to get $5 off your order now through April 1 when you order online at
www.yearbookforever.com
Clopton FBLA is hosting a blood drive from 3:00 to 6:30 in the Multipurpose room on Tuesday, January 11. Schedule your appointment at
www.bloodcenter.org
. Donors get a free shirt or gift card!