Congrats to the Clopton Junior High Softball Hawks for their 18-8 victory tonight over Montgomery County. Right back at it tomorrow night at the Ballyard of Clopton, taking on the Tigers of Mark Twain.

T.W.I.H.A. 9/26- XC @ Elsberry 4pm JH SB (H) MOCO 5pm 1 game 9/27- V SB @ Mark Twain 5pm JH SB (H) Mark Twain 5pm 9/29- V/JV SB (H) Wright City 5pm SR Night Recognition between games! JH XC @ Bowling Green 4:15 9/30- JH SB @ R-VI 5pm 10/1- XC @ North Callaway 9am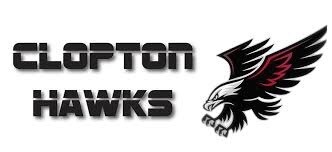 Due to the lingering rain this afternoon, the Louisiana Softball Tournament has been cancelled for tomorrow.

CLOPTON ELEMENTARY Picture Day Is: Wednesday, September 28, 2022 Wagner Portrait Group will be photographing students for portrait packages & school records. ONLY ONLINE ORDERS WILL BE ACCEPTED. Please have orders in by September 27th, we are not notified of orders after that. (Please do not bring checks, cash, or order forms to school as they will no longer be accepted.)
www.WagnerPortraitGroup.com
Online Pre-Order Password: 9D5U7Z6S Can't order online or have other questions? We are happy to help! 314-567-5900

Due to inclement weather, this evening's Clopton Softball Game at Marion County has been postponed. Next game will be tomorrow at 9:00am in the Louisiana Tournament, against Clark County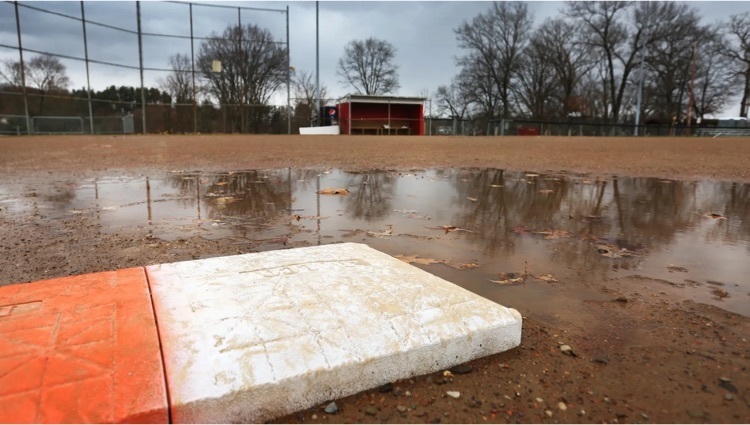 That's a final at the Ball Yard!!! Clopton 7 Silex 2 Congrats ladies and coaches…Hawk Pride!!!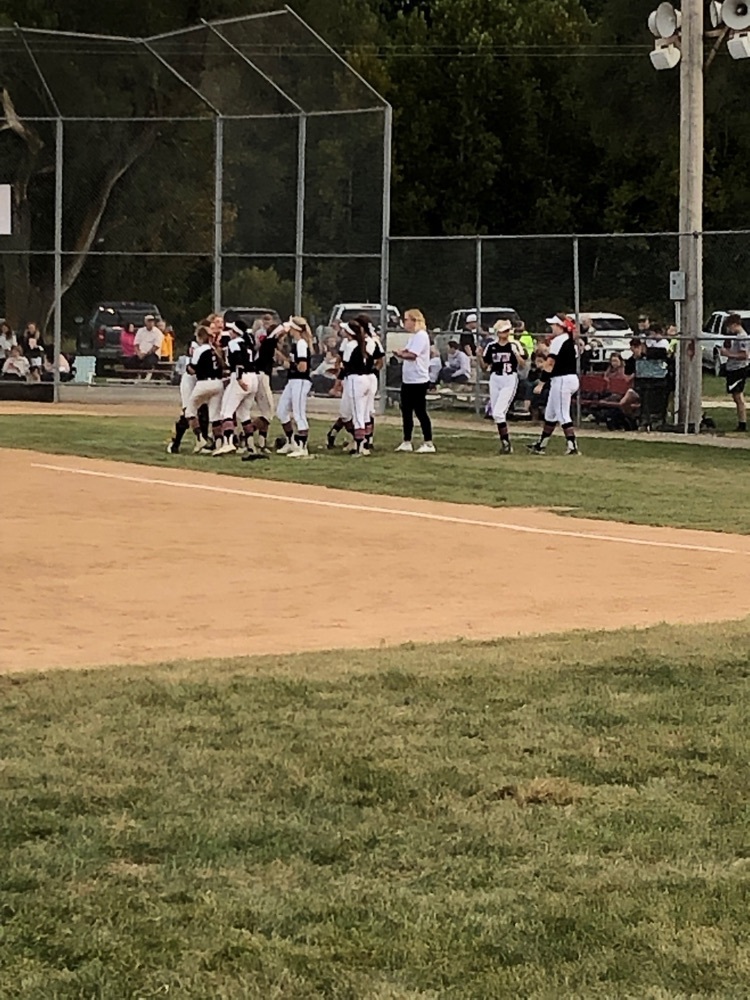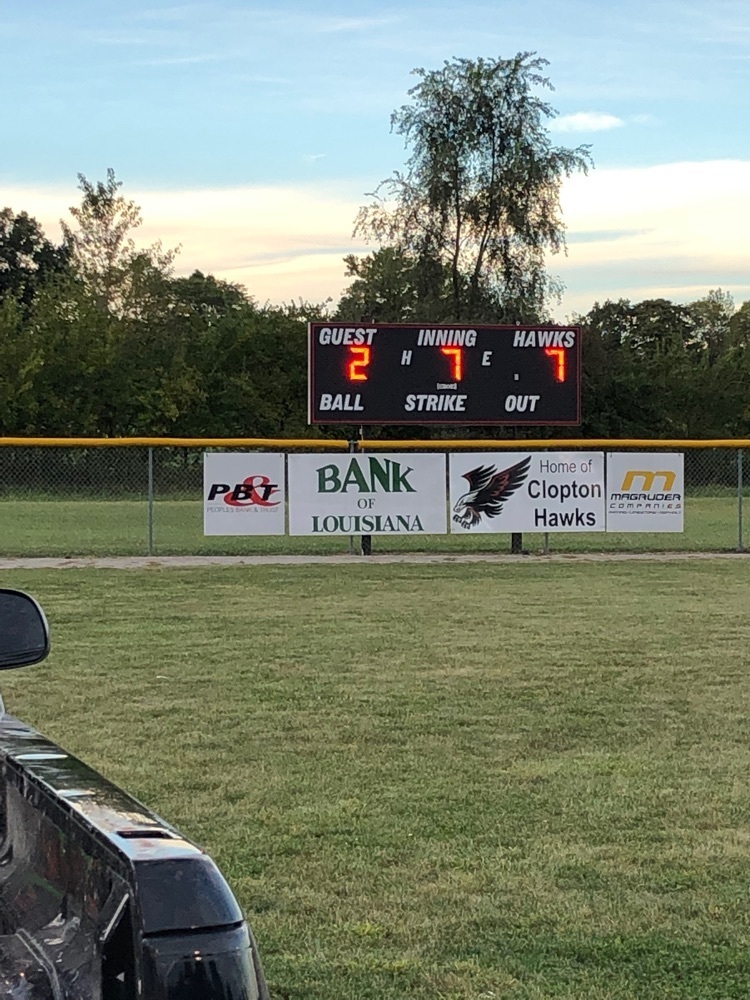 Big time EMO rivalry starting right now at The Ballpark of Clopton!

That's a final in 5 I innings from Louisiana, Clopton with an 11-0 win. Next game at home on Thursday against Silex.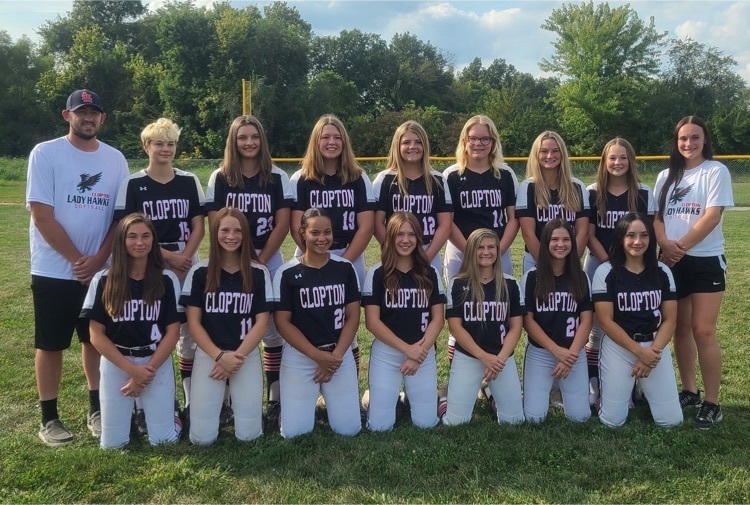 Good Tuesday Morning Clopton!! The thermometer is going to read "Hot" today. If it's too hot for you to sit at the ballpark, you can catch your Lady Hawks in action tonight on Eagle 102 Sports! First pitch 6:00pm.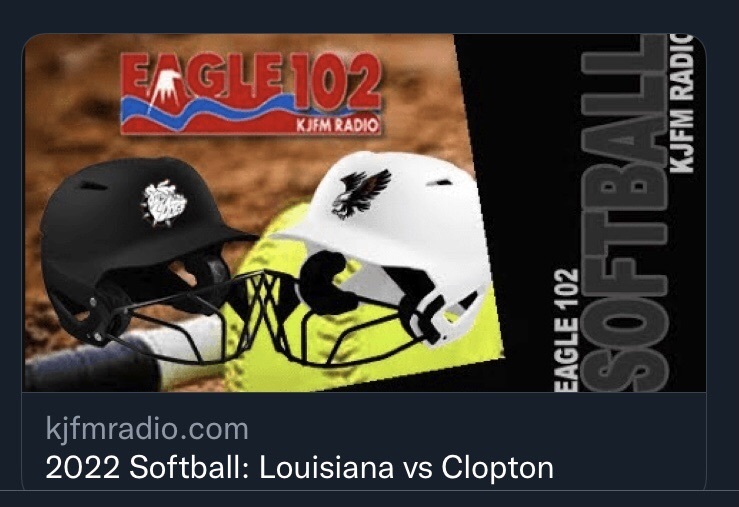 Results from Wellsville HS Girls Cross Country **2nd Place Team Overall** Katherine Truetken- 5th Place Avenley Mitchell- 7th Place Victoria Eggemeyer- 10th Place Faith Myers- 15th Place HS Boys Cross Country Josh Harvey- 2nd Hunter Burt- 13th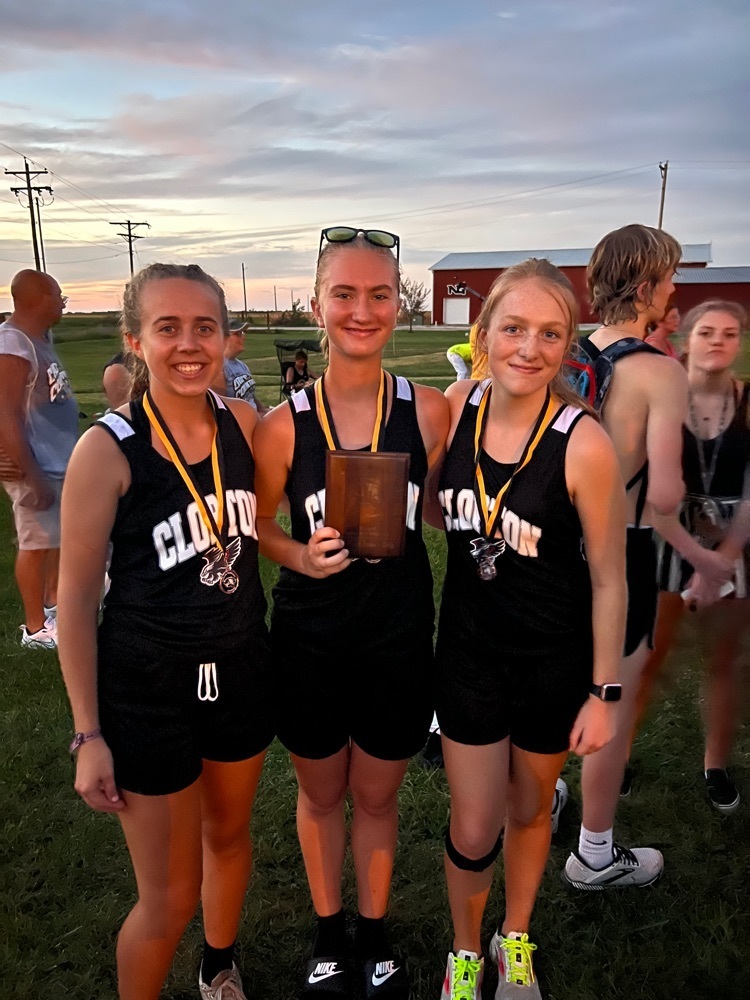 Results from Wellsville JH Girls Beau Beauchamp- 4th JH Boys **1st Place Team Overall…JH EMO Conference Champs*** Colin Lindsay- 1st Caden Simmons- 4th Cam Lilley- 8th Trey Spoonster- 9th Calum Waller- 10th Luke Lindsay- 14th Congrats to Colin on his first win!!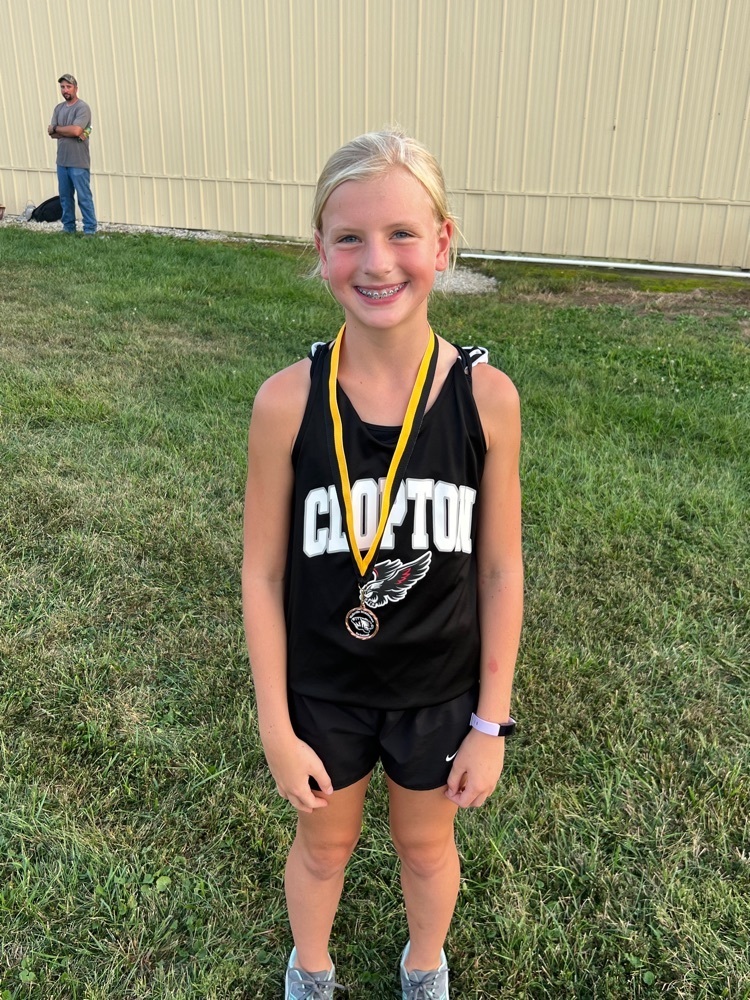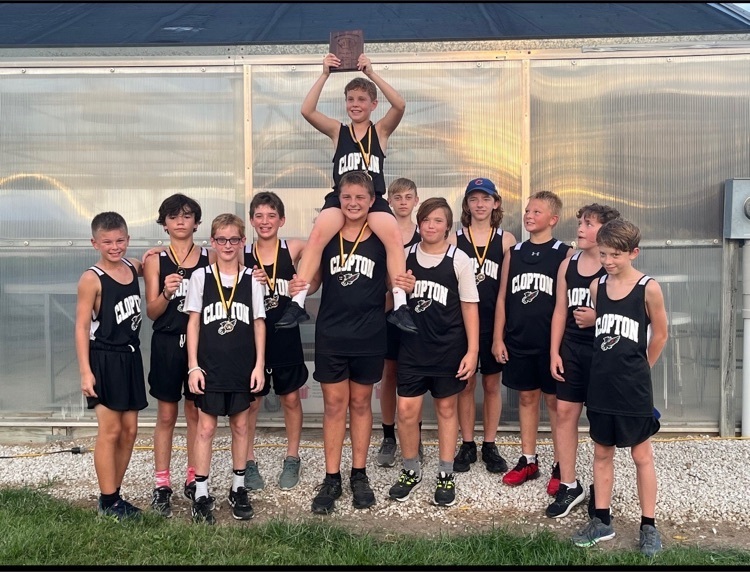 Clear your schedule for this Saturday, September 4, & come watch your Lady Hawks in the Louisiana Tournament!! The players & coaches are working hard to represent the Clopton Community with class! Hawk Pride!!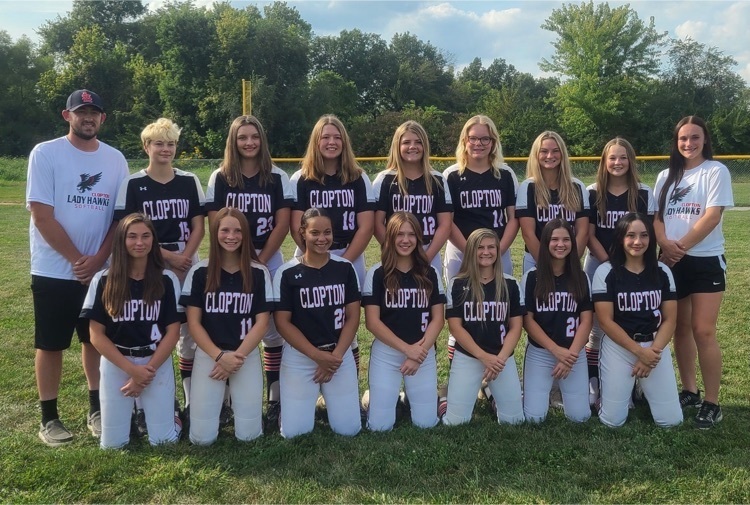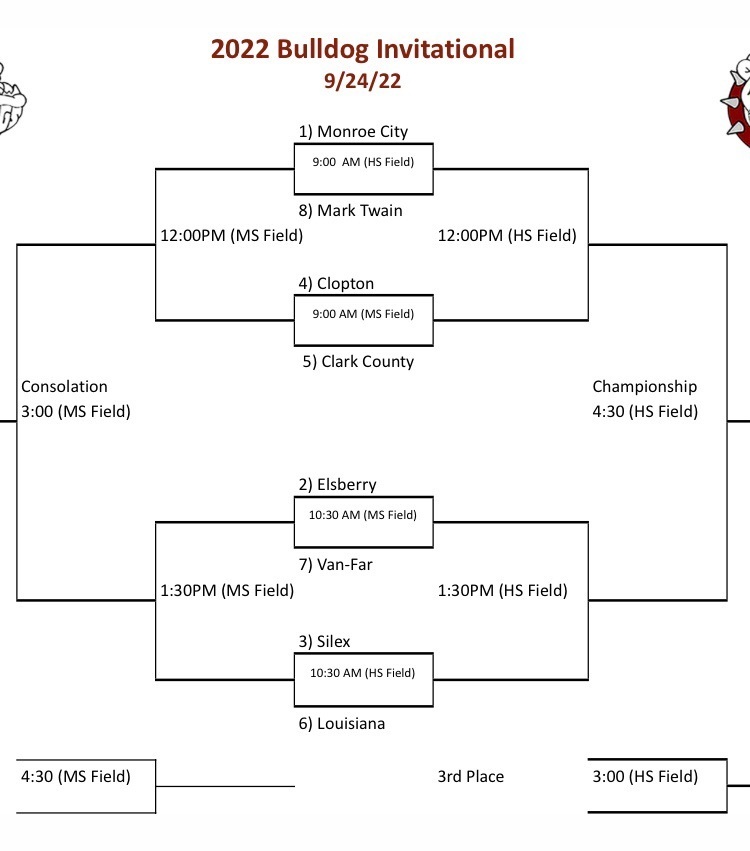 T.W.I.H.A. M & Tu starts moved back an hour due to heat! 9/19- XC @ Wellsville 5pm 9/20- V SB @ Louisiana 6pm JH SB (H) Bowling Green 6pm 9/22- V/JV SB (H) Silex 5pm JH SB @ Elsberry 5pm 9/23- V SB @ Marion Co 5pm 9/24- V SB @ Louisiana Tourn. 1st game v Clark Co 9am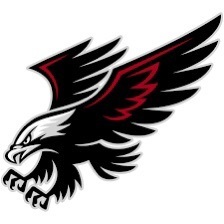 ****ALERT**** Due to the forecast of 99 degrees on Tuesday, the JH Softball Game at home against Bowling Green will now start at 6pm.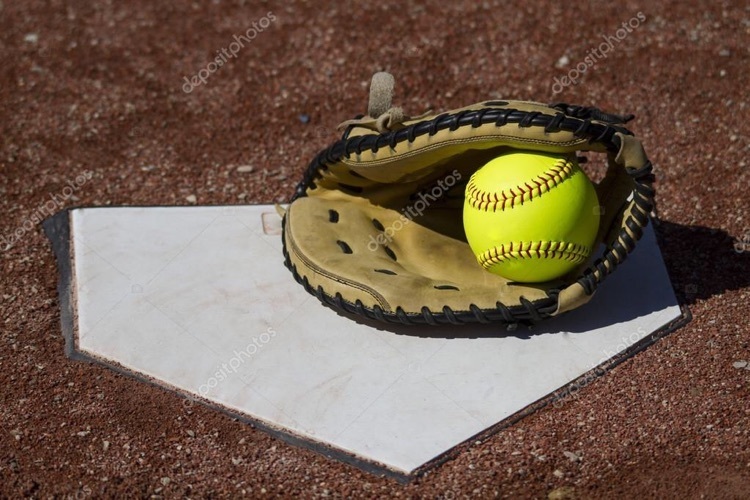 A Huge Hawk Congrats to the Clopton Cheerleaders for their performance at Mizzou today, preceding the Tigers football game against Abilene Christian! Hawk Pride!!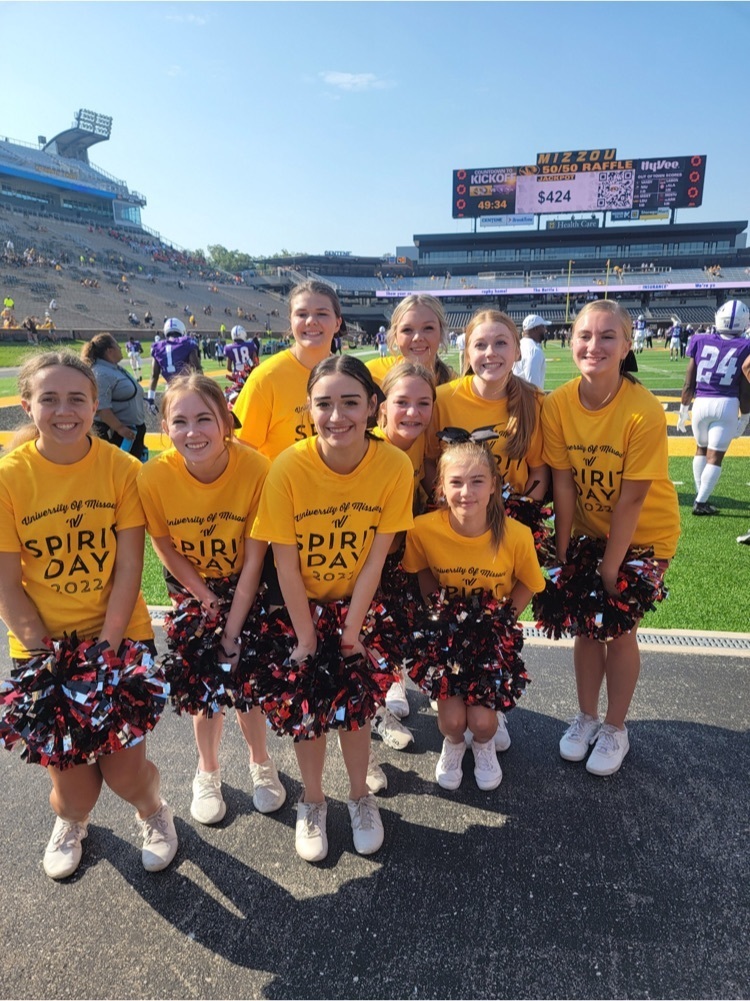 🚨Attn Clopton Elementary PTO!🚨 Deadline for the Elementary PTO fundraising packets are due Tuesday, September 20! Please turn all packets in to your classroom teacher or the elementary office! We appreciate your help and timeliness!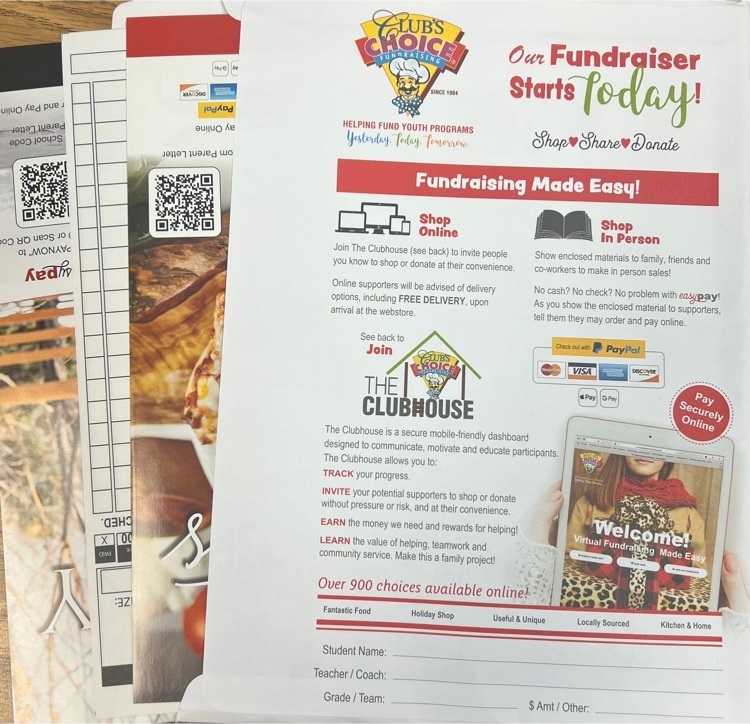 Kindergarten and 1st grade performed 'Going on a Bear Hunt' for tonights PTO meeting at Clopton Elementary. Afterwards everyone enjoyed ice cream!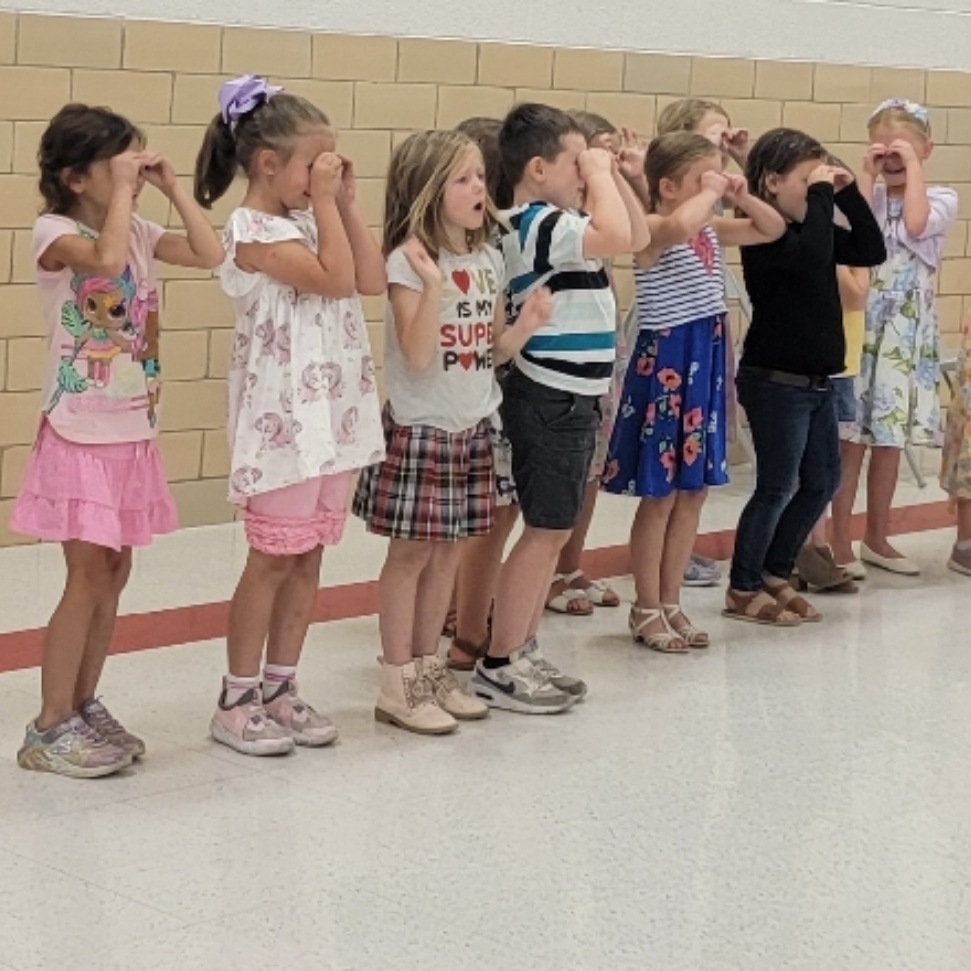 Braya Smith with her 1st career HR tonight!!! Posing with the Construction Crew!!

That's a final from the Ballyard at Clopton, on Construction Night…. Clopton 4 Montgomery CO 1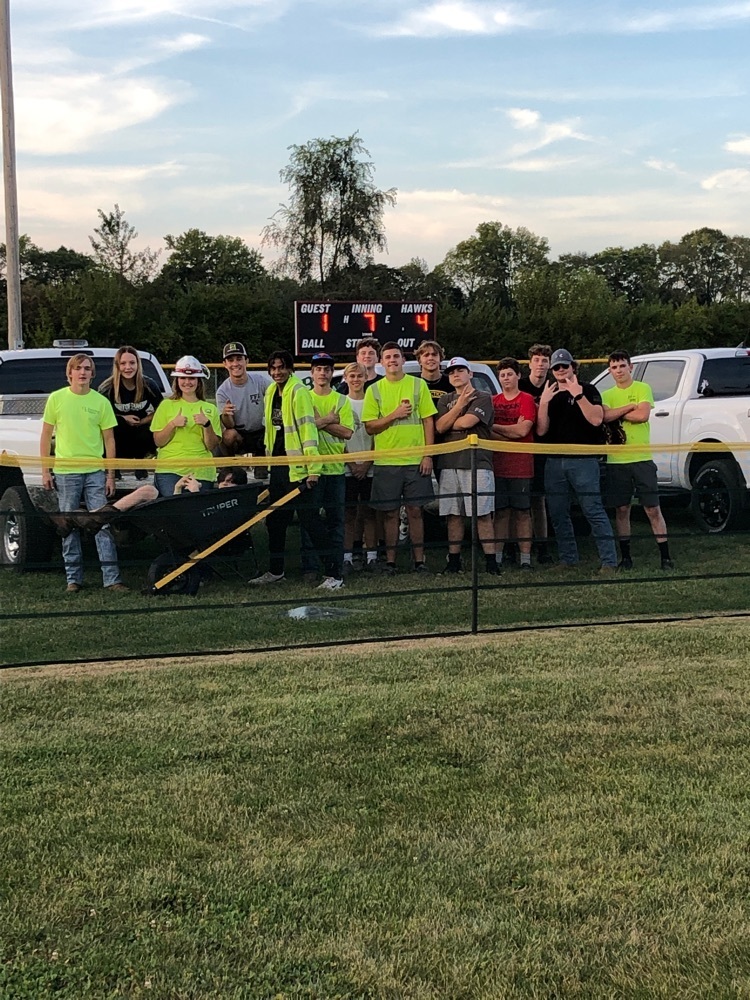 Pike County Health Department will be at Clopton campus Friday, September 30th at 2:30 to give flu vaccines to students and staff. If you would like for your student to participate, please call or send a note to request a form be sent home for your student. Please have the consent form turned into the nurse by September 27th.