Clopton JV 54 Community 19 Clopton V 60 Community 35 Next Up…..2022!!! Happy New Year everyone and see you next week/year at the Clopton Invitational!!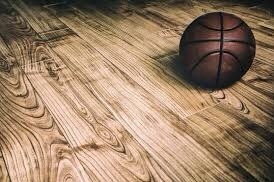 Finals from the Moberly Holiday Shootout… Lady Hawks 62 Linn 59 Hawks 52 Linn 32 Hawks now prepare for a New Year's Eve matinee against Community R-VI. JV/VB 2:00pm

Your Lady Hawks up 32-25 at the half against Linn, at Moberly Area Community College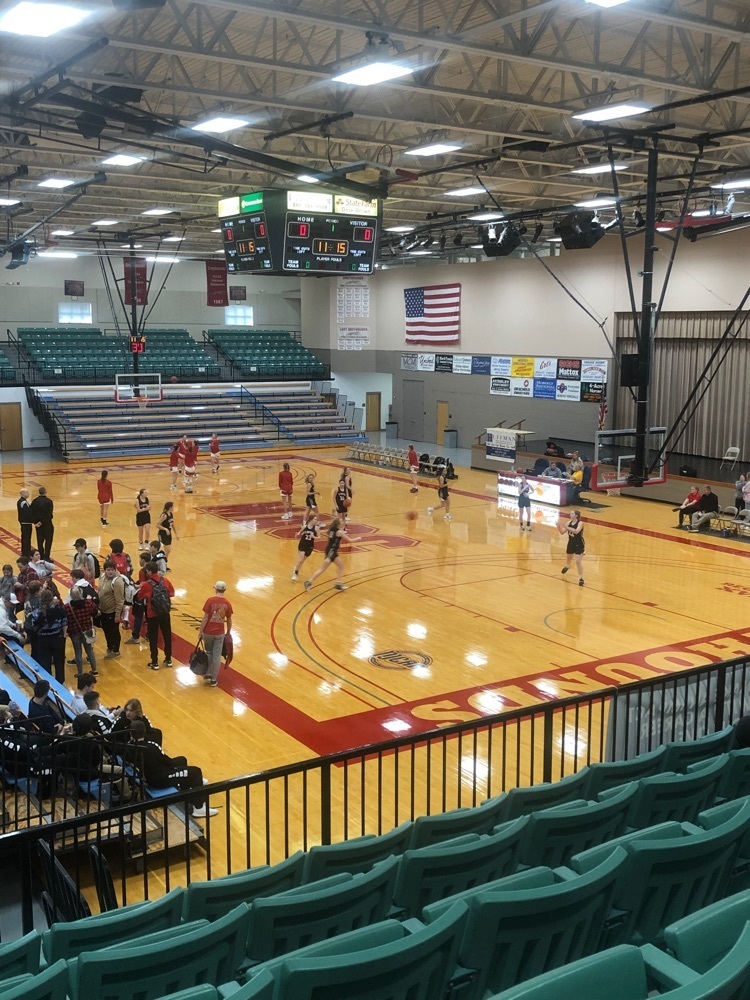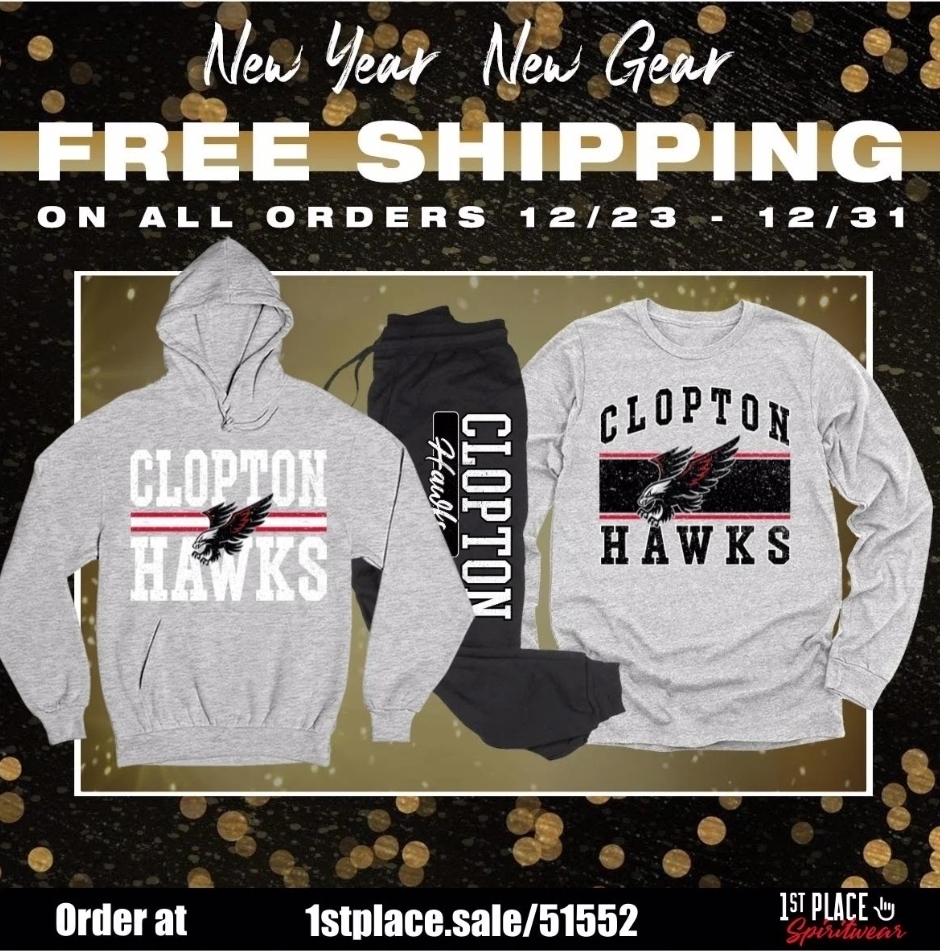 The complete schedule for the Holiday Shootout at Moberly Area Community College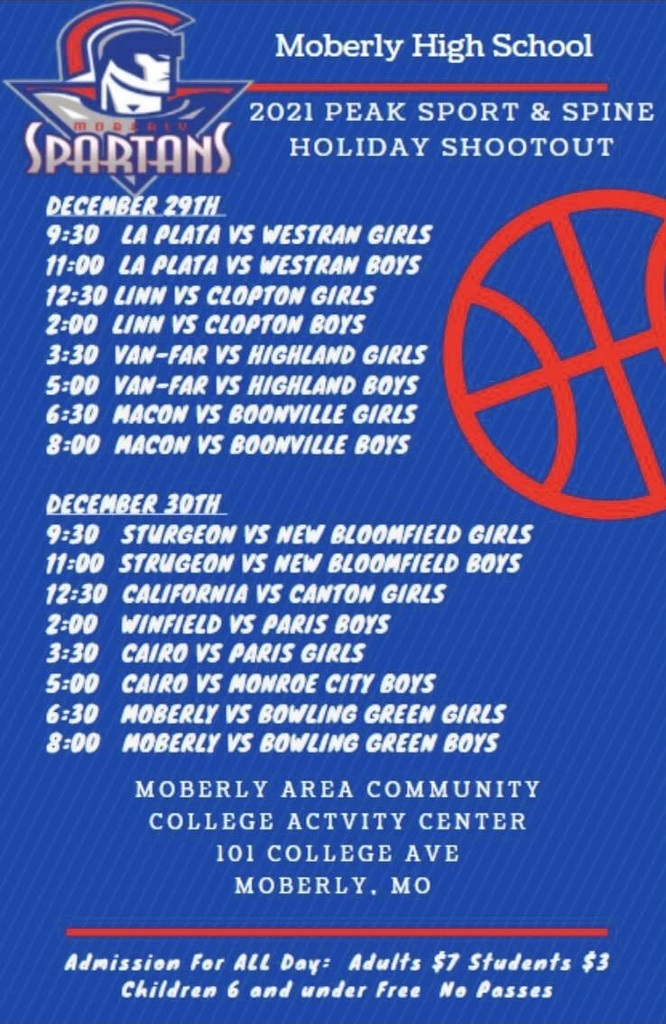 This week in the Hardwood. 12/29/21- Girls & Boys Varsity @ Moberly Junior College Holiday Shootout. Both teams vs. Linn. Girls @ 12:30, Boys @ 2. 12/31/21- Boys V/JV (H) vs Community @ 2:00pm Next Week….Clopton Invitational!!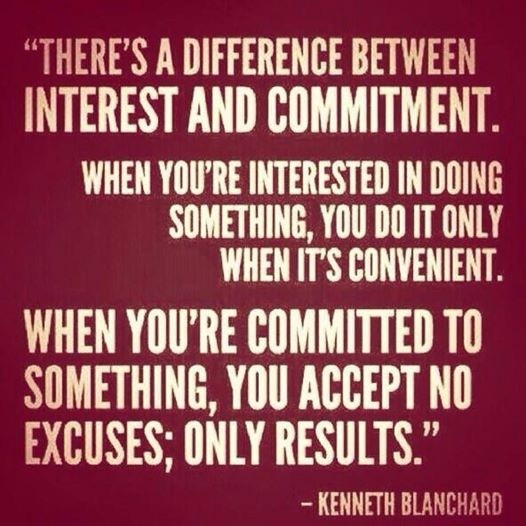 No, they didn't lift the roof off to let the sunlight in….though it looks like it now! The Original Gym is BRIGHT thanks to the hard work or Steve Lovell, Luke Hemphill, & Matt Lindsay! Thanks men for installing all new lighting!! #NeedSunglasses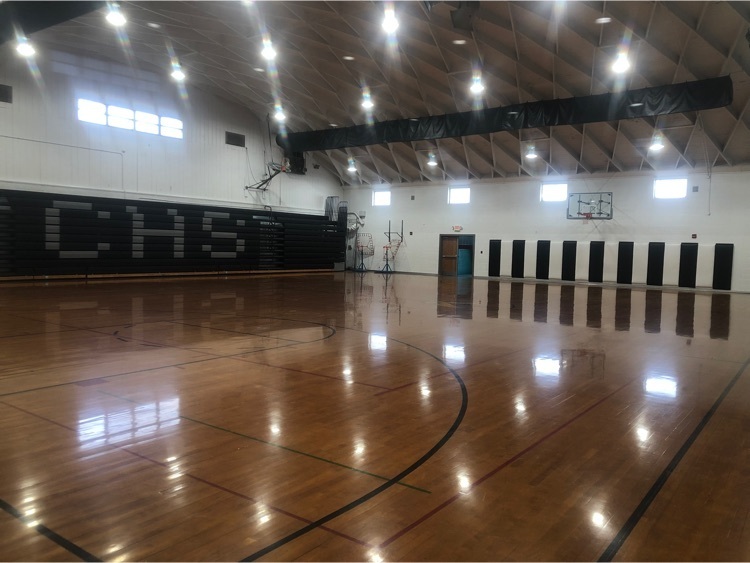 Everyone in the Hawks Athletic Department wish you and your family a very Merry Christmas! Let us not take for granted these special moments with our family and friends!

Free shipping through the end of 2021!

Hawks celebrating their win over Unity in the Rumble on the River, 49-43. Time to hammer some wings as we head into a Christmas Break celebrating with our families! This is a tight group!! Merry Christmas from the Brotherhood…with 2 sisters!!

Local illustrator, Megan Wilson, visited Clopton Elementary to share her newly published book, Rosie Finds Her Shine. Megan taught the students how to use an iPad to illustrate and autographed copies of her book. What an amazing experience for our students!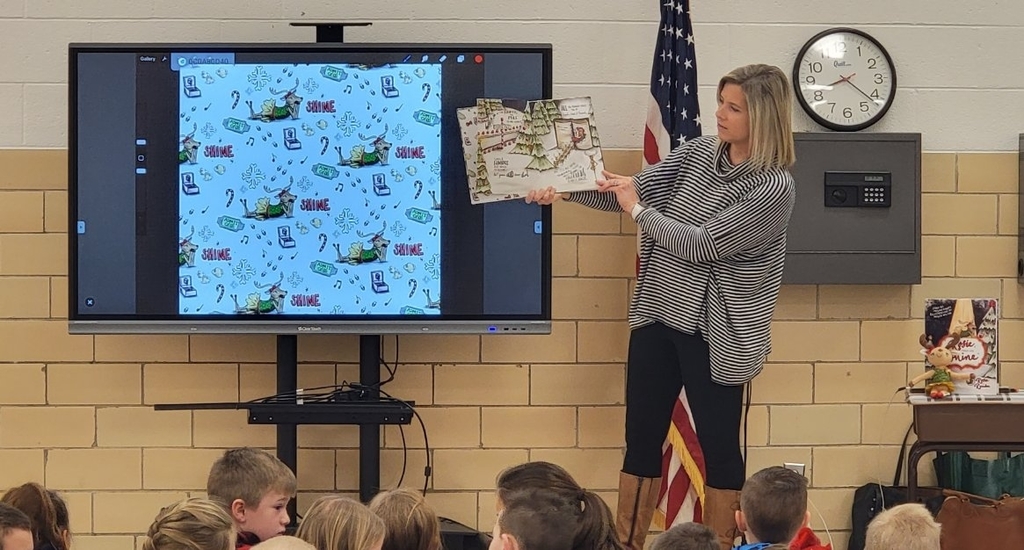 Clopton Jr/Sr High yearbooks for grades 7-12 are on sale now! Order online at
www.yearbookforever.com
. Use the coupon code "merry" (all lowercase) prior to Christmas to receive $10 off your order!

The Food Service Elves have been busy preparing breakfast and lunch for our Clopton students and staff!! Lots of giggles had by all!

Woods Smoked Meats in Bowling Green donated over $600 to Clopton Elementary. We would like to thank them tremendously for this generous donation. The money will be used to buy meat for holiday food boxes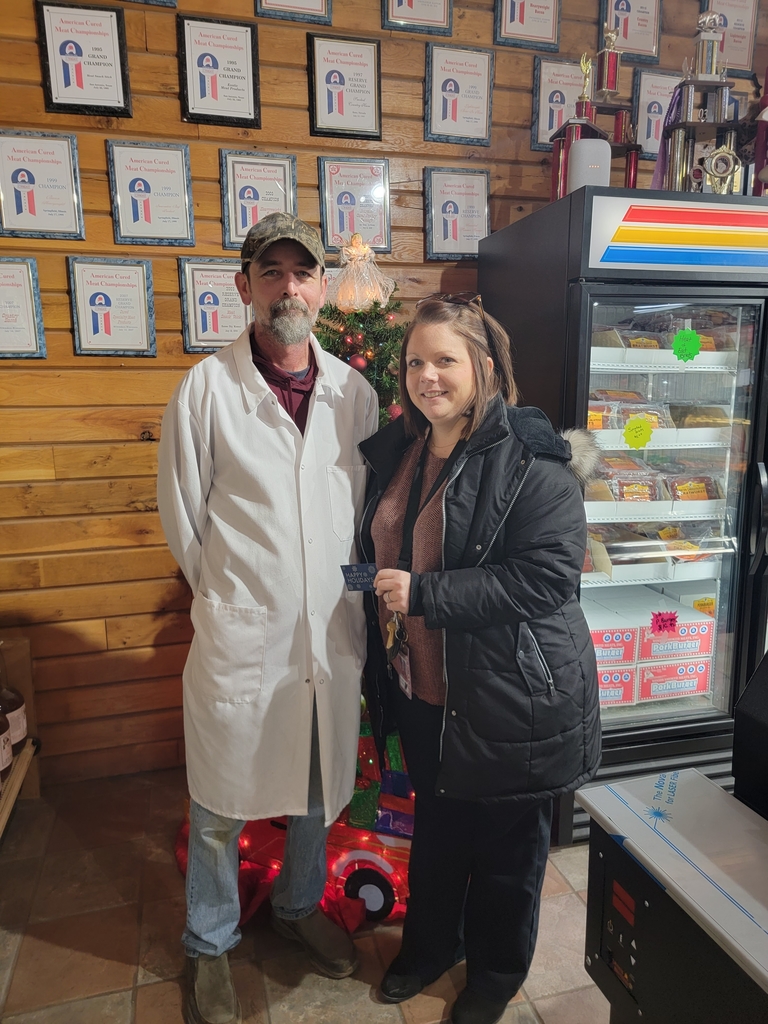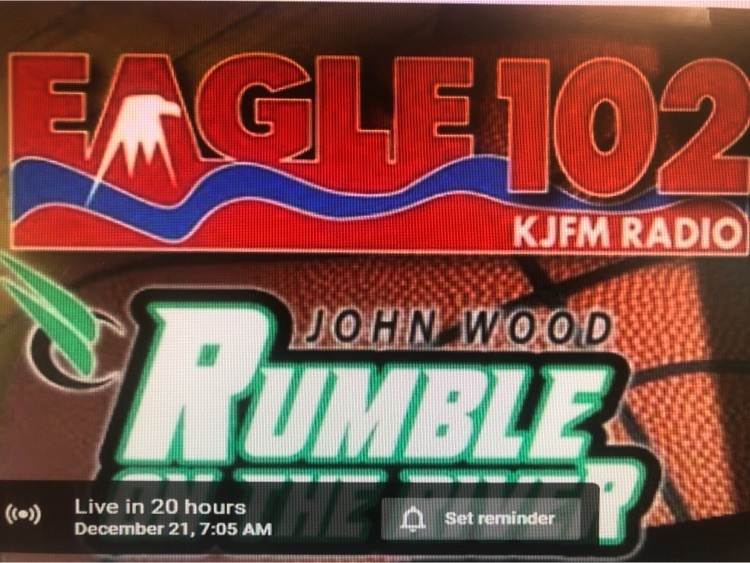 Hawk Hoops hit the road tomorrow for their last game headed into break. Both teams take on Mendon-Unity at John Wood Community College. Girls game tips at 6:00pm, boys at 7:30.

Lady Hawks and Hawks get the sweep in convincing fashion tonight at Mark Twain! Now enjoying some fine dining while celebrating the wins!

National Ugly Sweater Day fun at Clopton Elementary!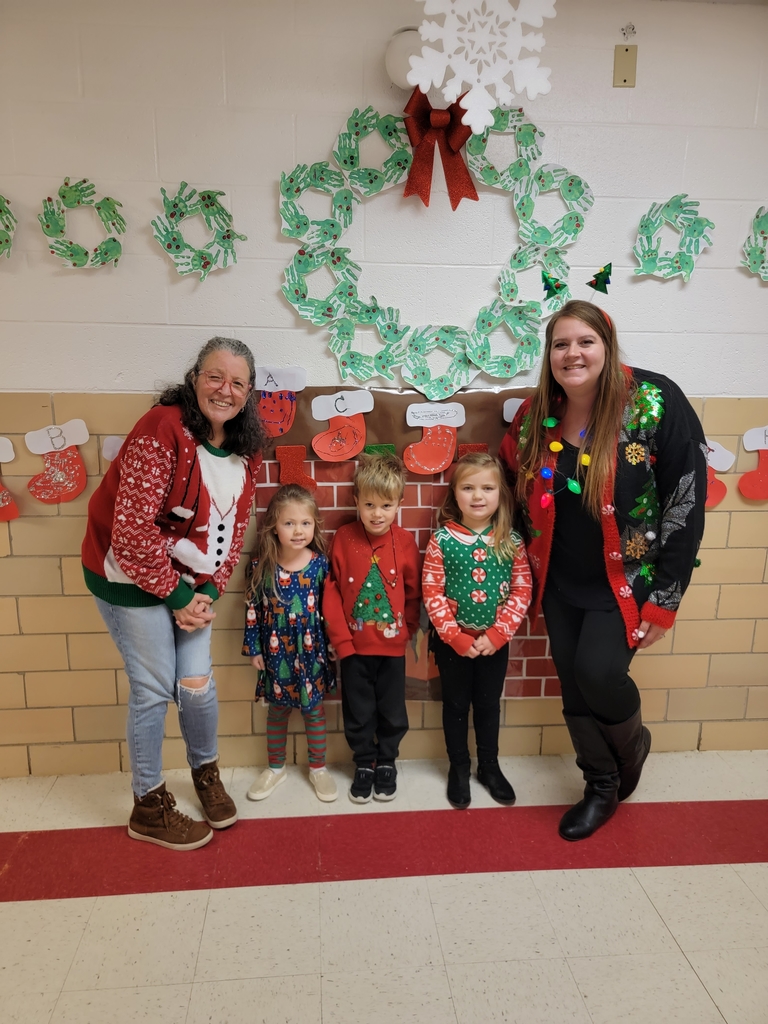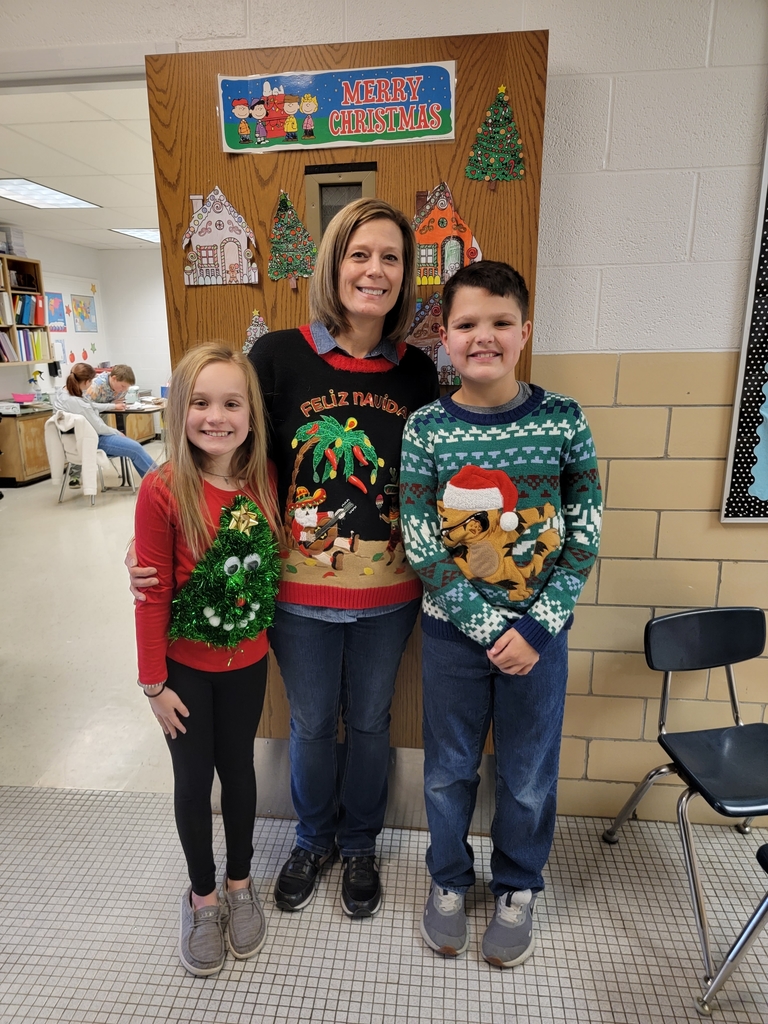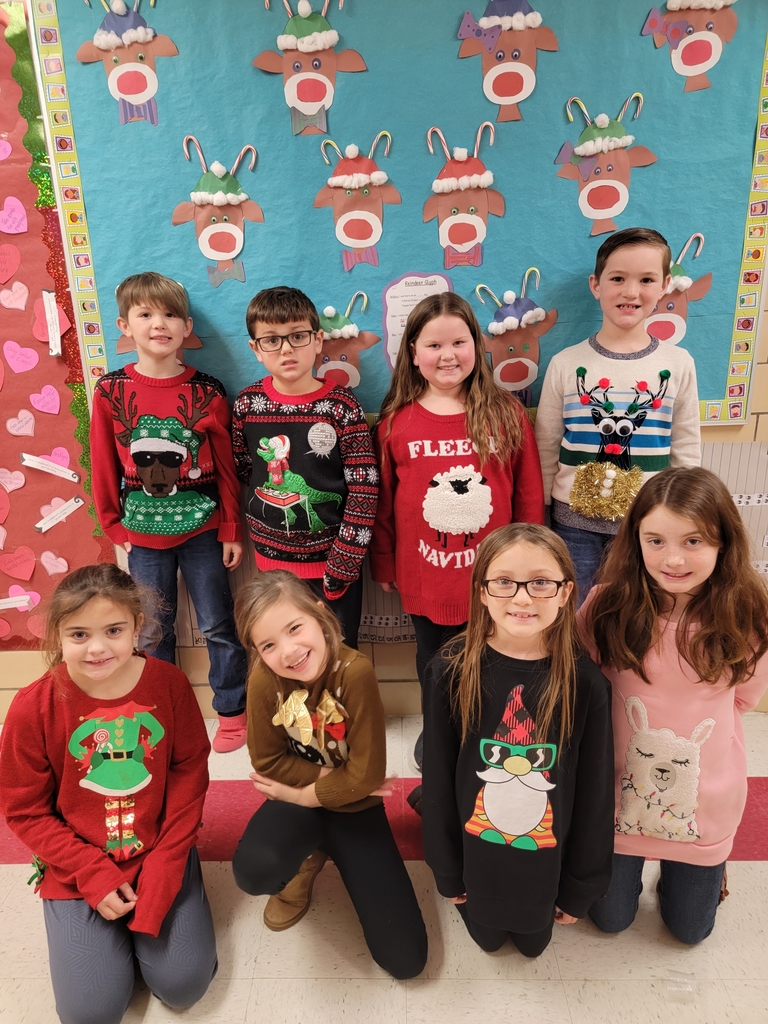 Slight change in tonight's Jr High Basketball, Line-up of games vs Silex: 5:30- 2 quarters 7th grade girls. Followed by a full 8th grade girls game, finishing with a full 8th grade boys game….all in the Original Gym. Starting at 5:30 in New Gym- JVG-JVB vs Orchard Farm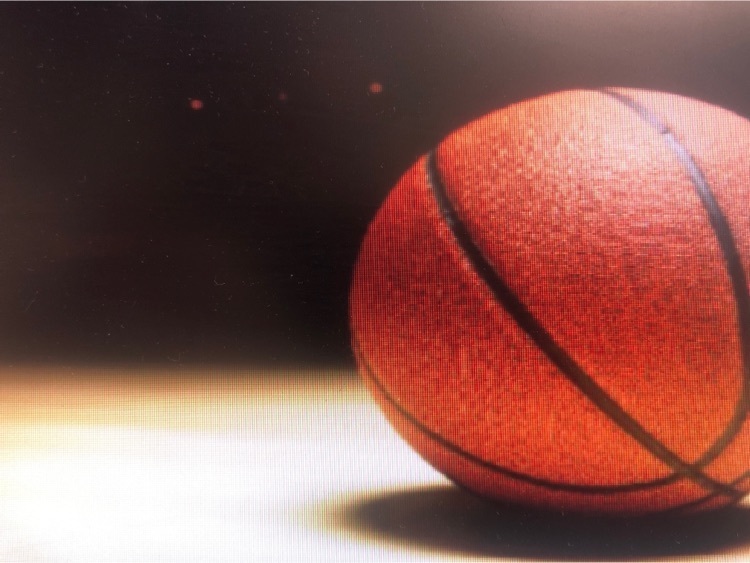 Friday, December 17th is National Ugly Christmas Sweater Day! Clopton Elementary can join in on the fun by sporting an ugly sweater if they would like. (By Friday it will be cold enough for sweaters again.)