The tragedy in Robb Elementary School reminds us all of the importance of safety and security in schools. We want to assure our families that our district and schools have emergency plans and we work in collaboration with county law enforcement. Our district also has specific protocols for entry to our schools, and we appreciate the understanding of our parents as we enforce these protocols for the safety of our children. The safety of our students remains our highest priority.

DARE graduation for 5th grade today!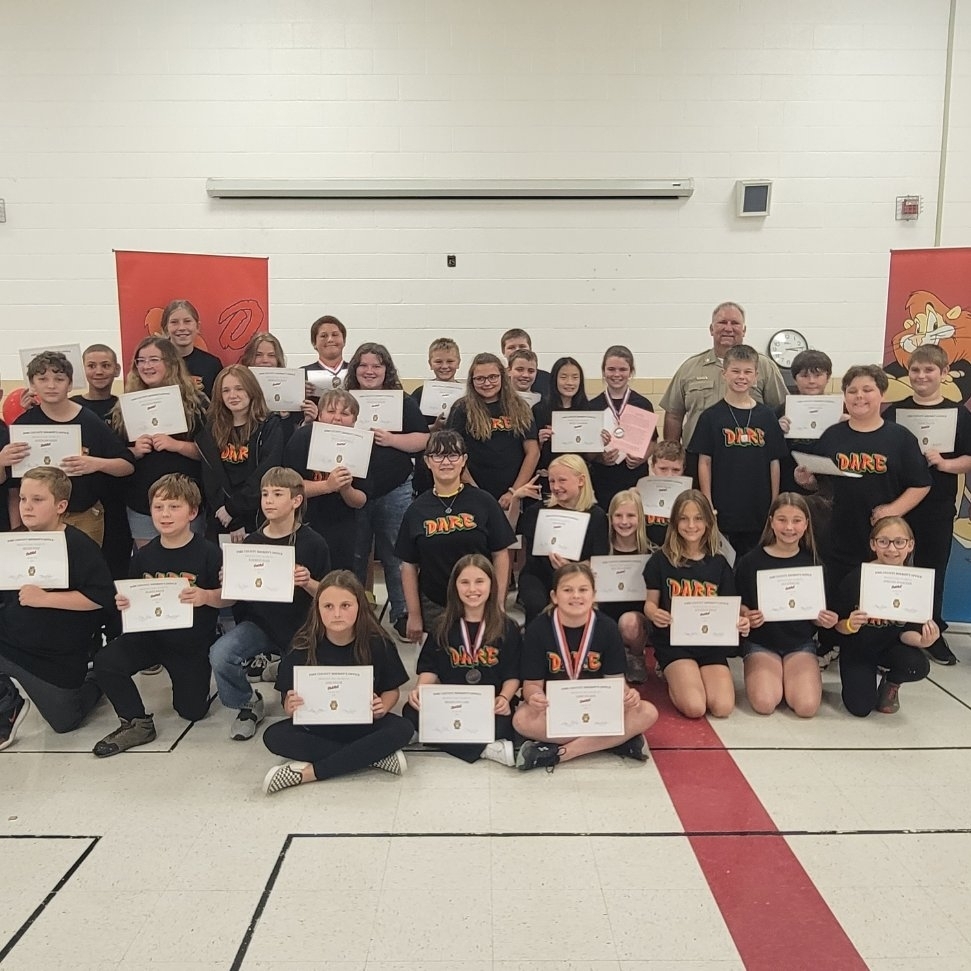 Clopton Elementary awards assembly will be Friday, May 27th in the multi-purpose room. Grades 3-5 will begin at 8:00. Grades K-2 will begin at 9:30. Preschool graduation will be held at 11:30 with the PAT picnic to follow. School will dismiss at 12:30.

More Glow Day happenings at Clopton Elementary!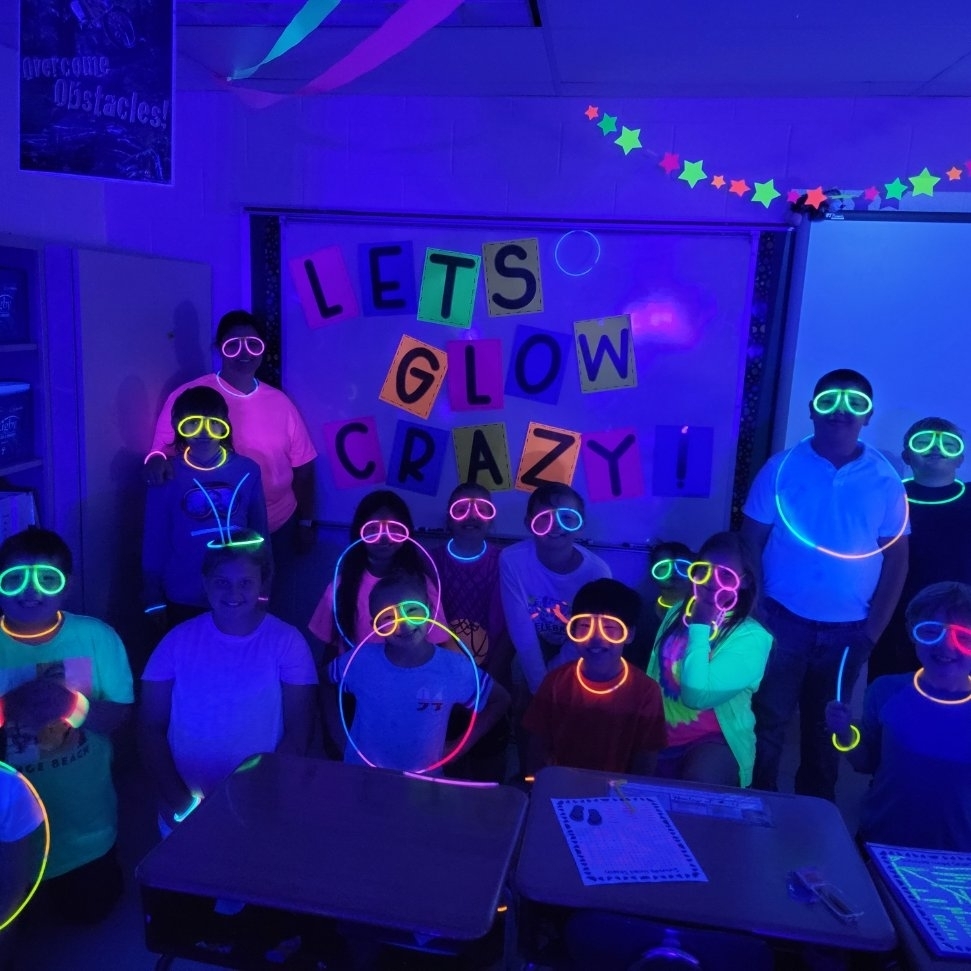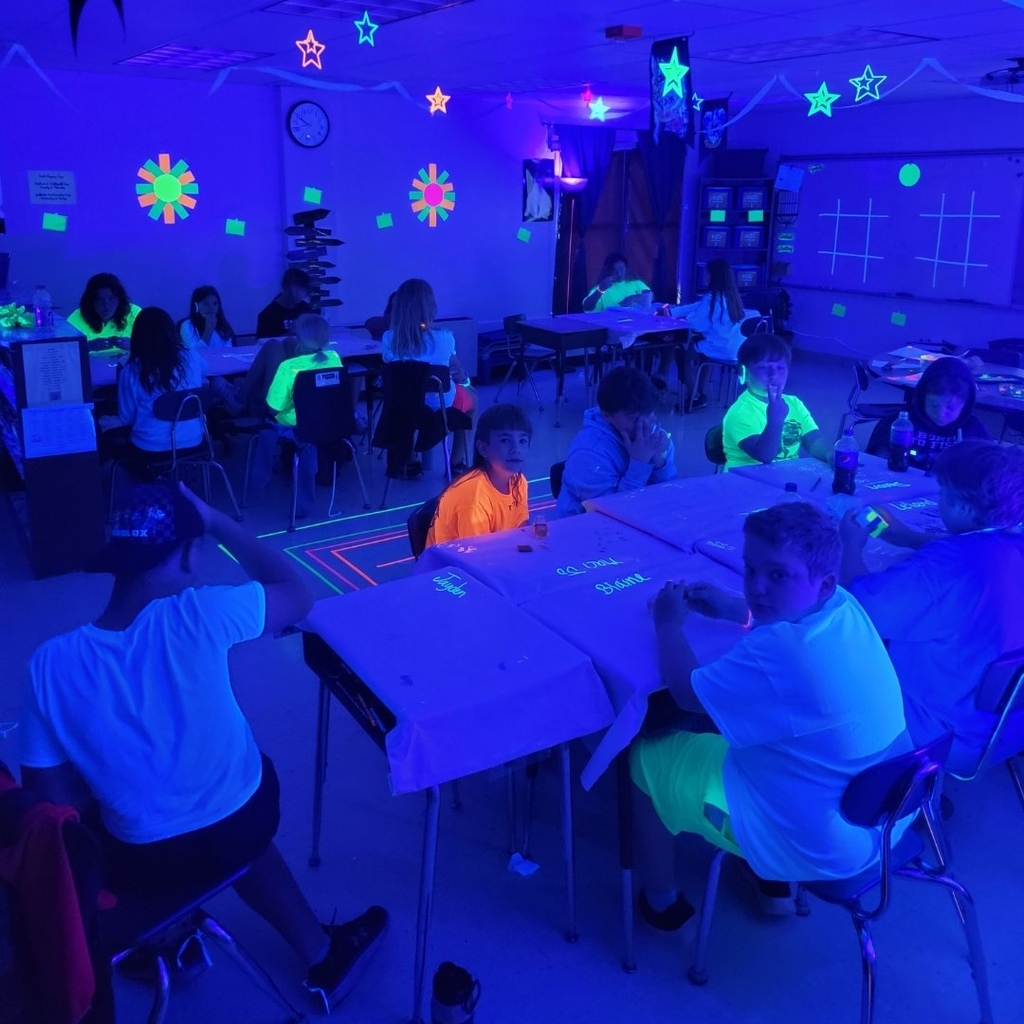 We are GLOWIN' today at Clopton Elementary! We have stories, art projects and a dance party happening!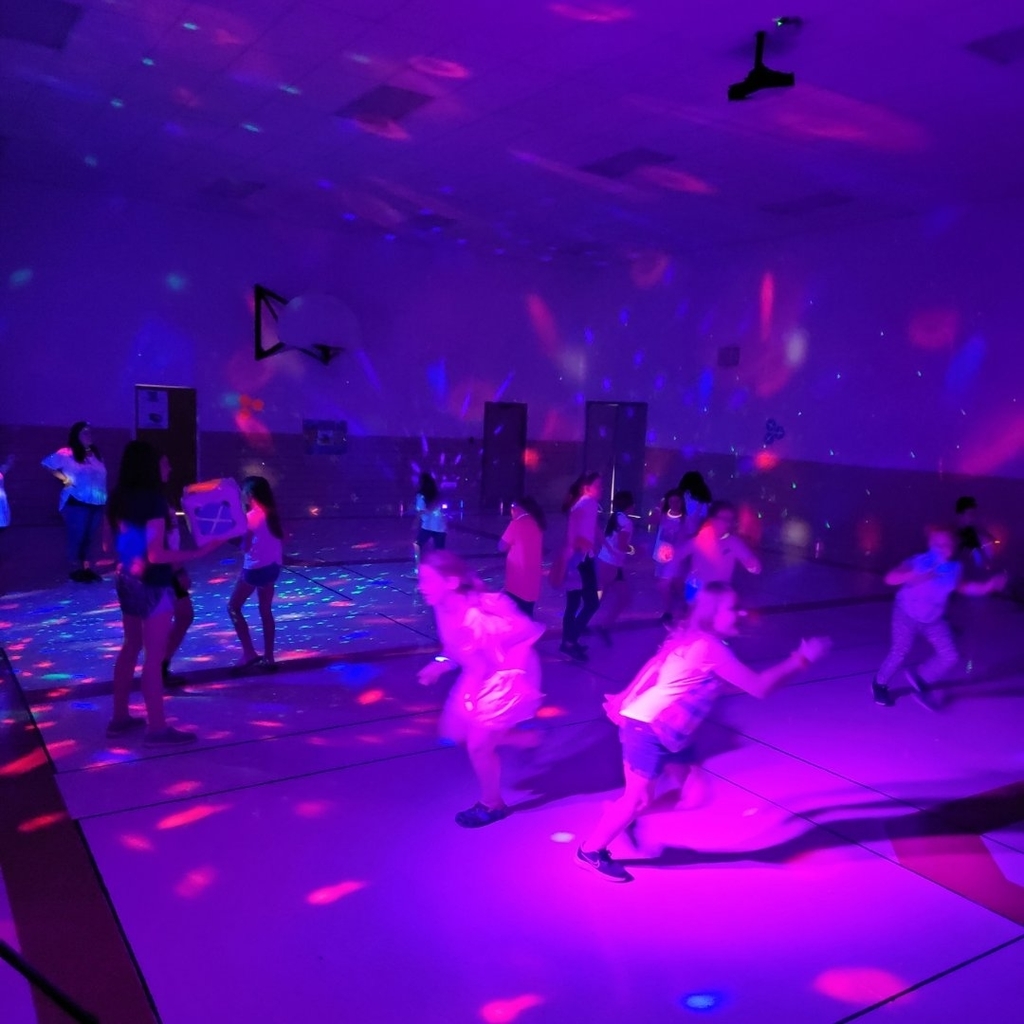 This is the final week for discounted shorts. Every style and size of shorts are marked down $5 now through Sunday, May 29th. This includes mesh shorts and ladies running shorts.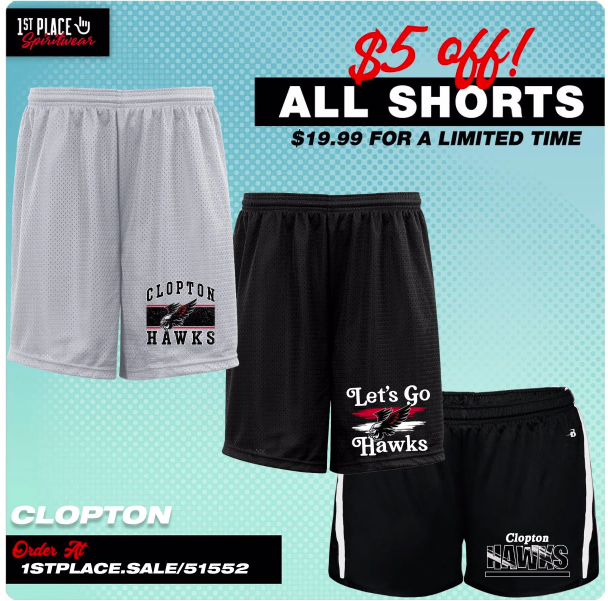 Looks like tomorrow is going to be a great day for Clopton Elementary Track and Field Day. Please apply sunscreen/bug spray before school and make sure your child is wearing the appropriate footwear.

****ALERT**** MSHSAA recently approved Proposal 13, requiring all students participating in Marching Band, including auxiliary groups, to complete a Pre-Participation Physical Evaluation. This is effective immediately. PCMH will be conducting free physicals @ CHS, June 2, 3-6pm!!
The Clopton Hawk Band held their Spring Concert on Thursday, May 19. Grades 6-12 delighted the audience with a variety of musical selections. The band is directed by Mr. Ryan Heyel.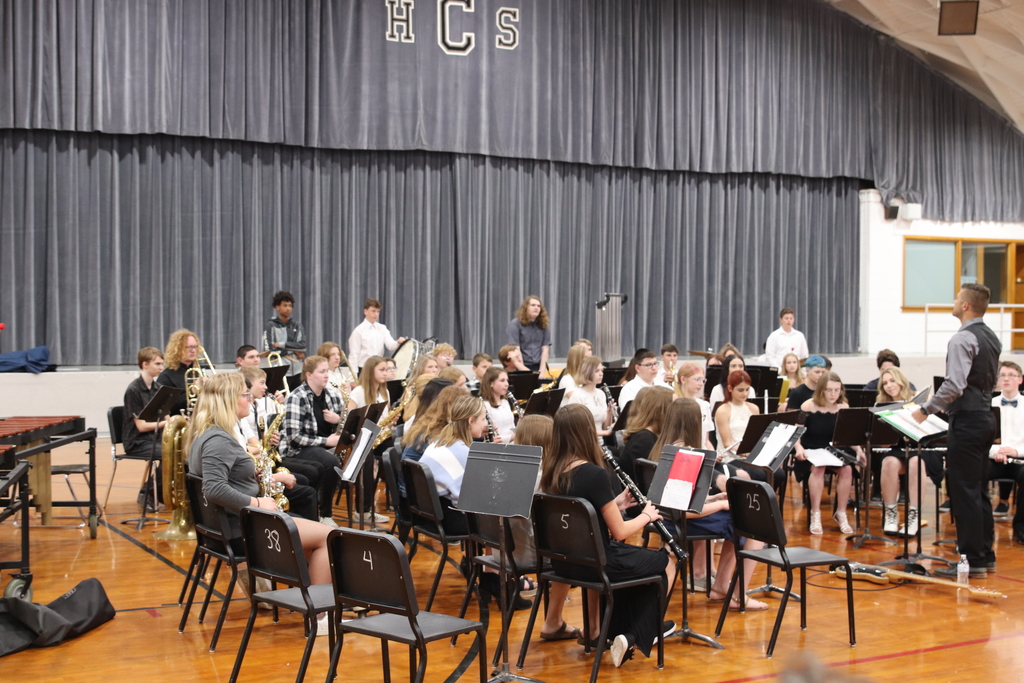 Seniors walked the halls today for the last day! What a great way to encourage our elementary students. Clopton High School graduation is Sunday, May 22 at 2:00 PM in the Daly Miller Gymnasium.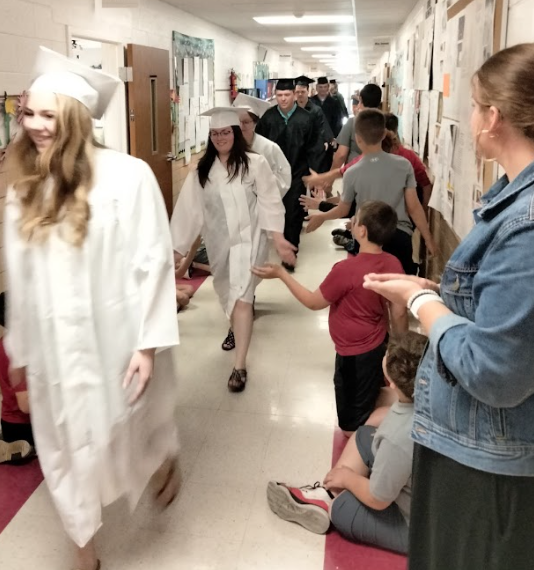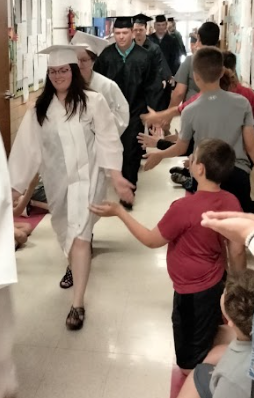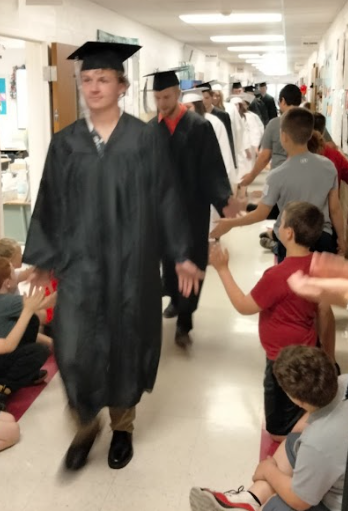 Fourth Graders wrote stories the last few weeks and were able to share their creations with the kindergarten classes!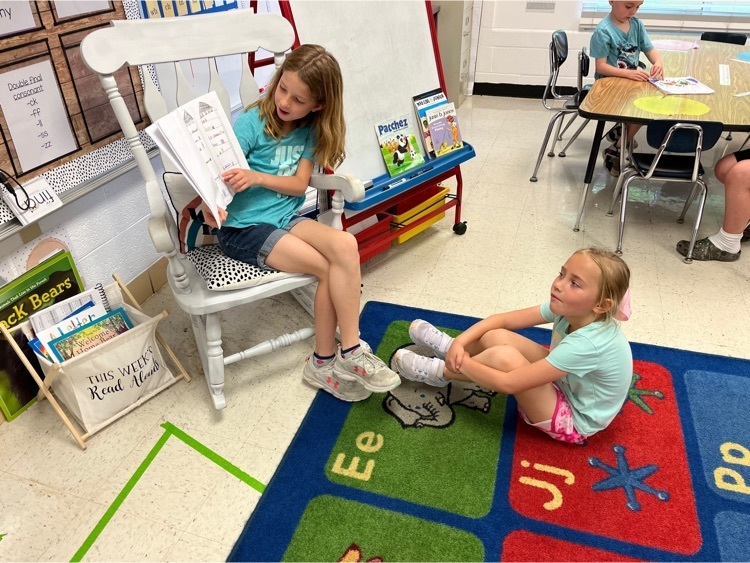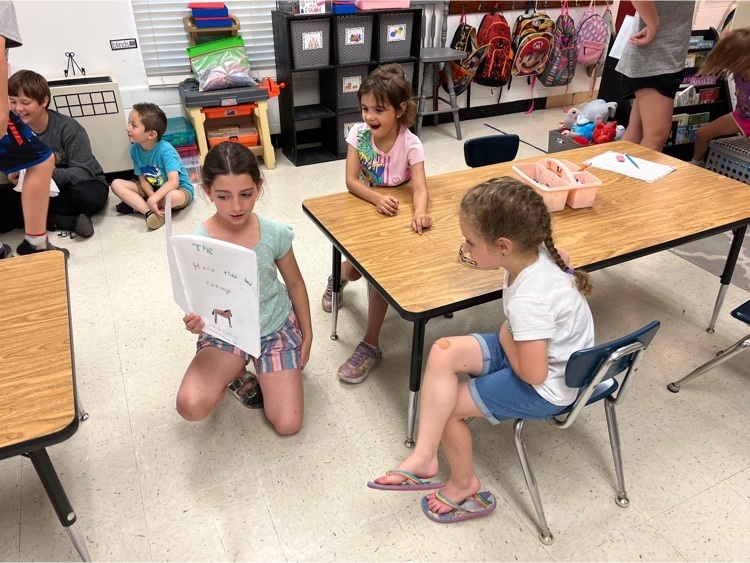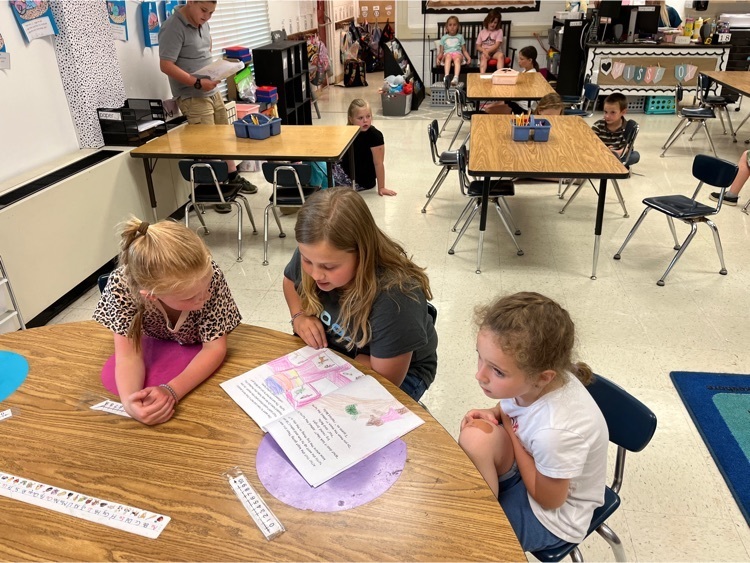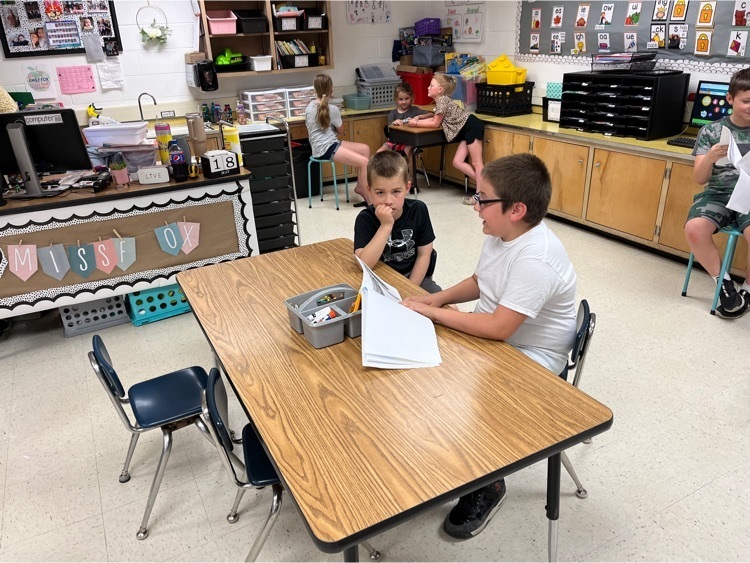 Congratulations to Will Clark for earning MSHSAA Class 2 All-District Accolades on the baseball diamond!! Go Hawks.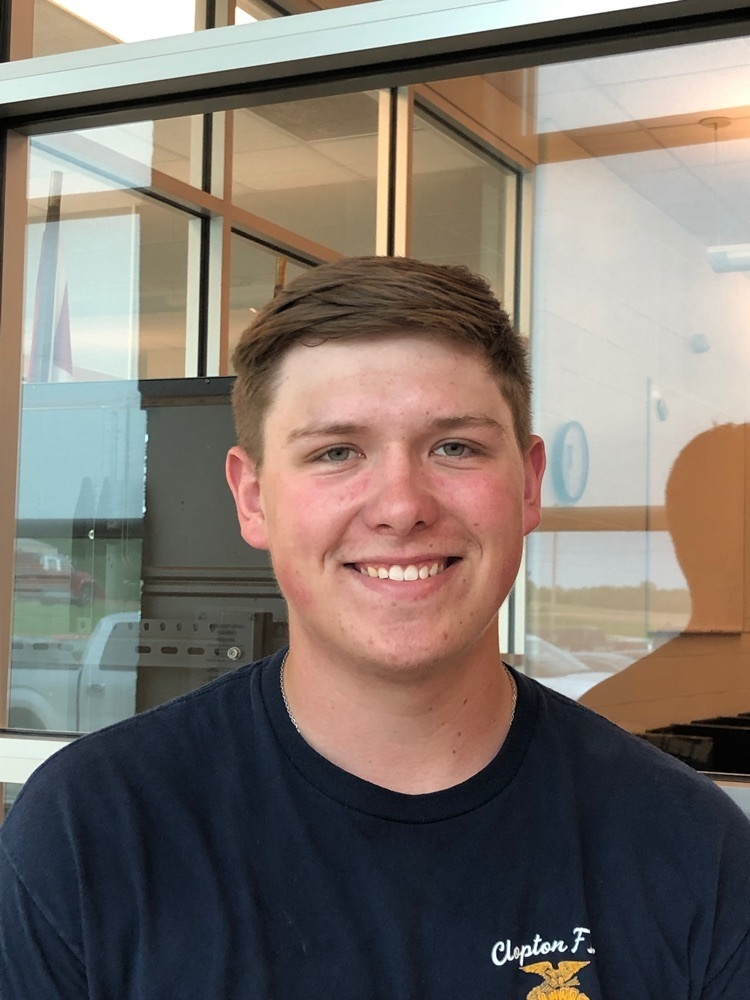 Job Posting

Clopton Elementary K-5 Track and Field Day is Tuesday, May 24th. The times have been adjusted slightly. 🏅K-2 8:15-11:15 🏅3-5 12:15-3:15 Parents are welcome to this outdoor event by reporting to the field.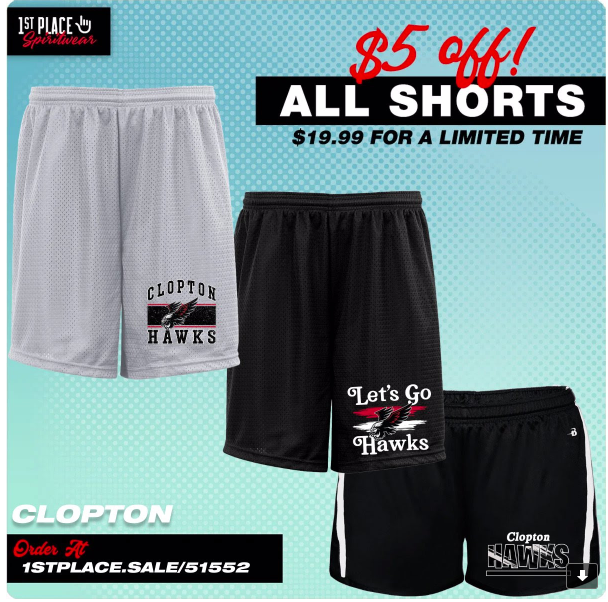 Last week of the school year for Seniors! Here is a schedule of Senior events this week: Wednesday, May 18: Baccalaureate 7:00 p.m. Friday, May 20: Senior Awards 9:00 a.m. Sunday, May 22: Graduation 2:00 p.m.

Congrats to Ethan Truetken of the Clopton Hawk Track & Field Squad for advancing to the State Track Meet in the 300 hurdles! Go Hawks!!

Good Luck to our Clopton Hawk Track & Field athletes as they compete today in the MSHSAA Sectionals at Lutheran North High School….Go Hawks!!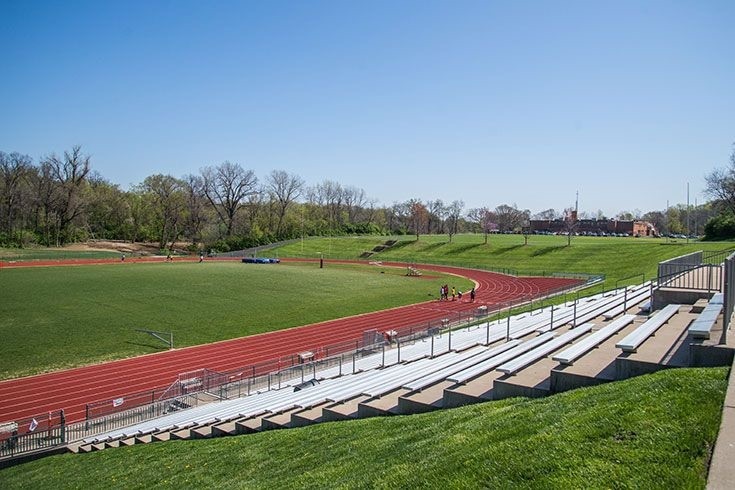 Final from The District Tournament at Silex…..2-seed, Westran 1 vs 7-seed, Clopton 0. The Hawks improved tremendously throughout the season!

Going into the top of the 7th in the District Quarterfinals, Hawks need 1 to tie, and more to take the lead! Go Hawks!!