Headed to the bottom of the 6th in the District Tournament, the score is still Westran 1, Clopton 0. Go Hawks!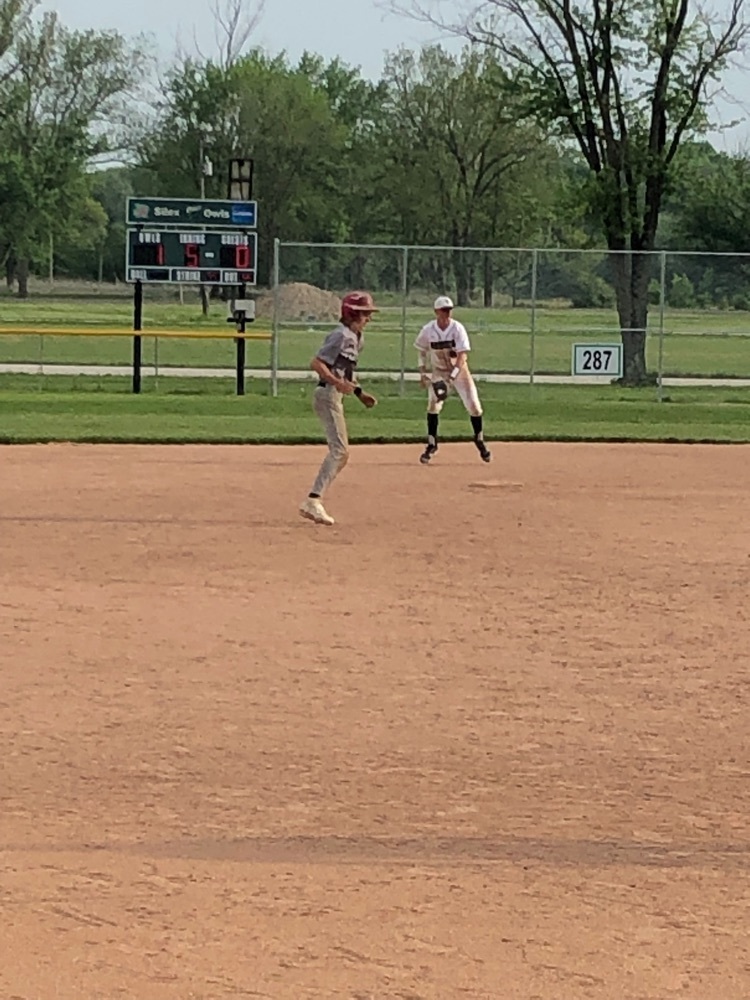 In the bottom of the 4th, Westran 1, Clopton 0 in a really clean game so far. Go Hawks!

Starting lineups being announced for the District Baseball Game…..Clopton vs Westran! Go Hawks!!

****Parents**** All prospective student-athletes have been given physical forms for the 22-23 school year. We will offer FREE physicals on June 2. We encourage everyone to get a physical exam every year, regardless of MSHSAA rules.

Clopton Elementary K-5 Track and Field Day information below.


Kindergarten is celebrating being published! Look at how excited they all are! We are very proud of our young writers.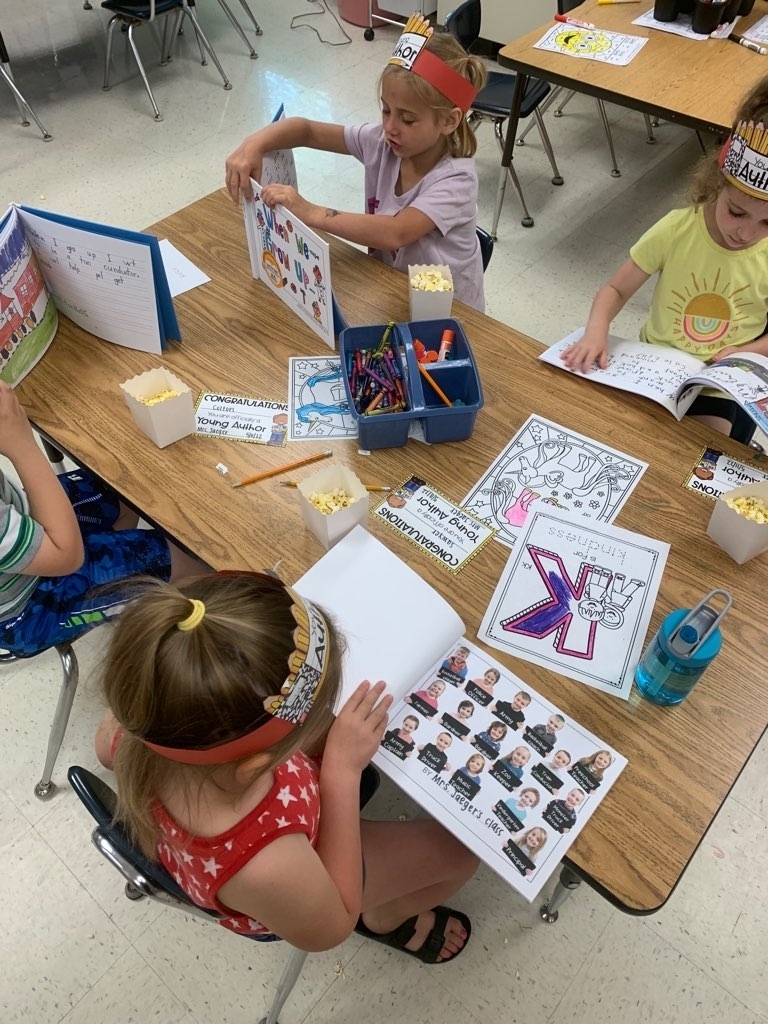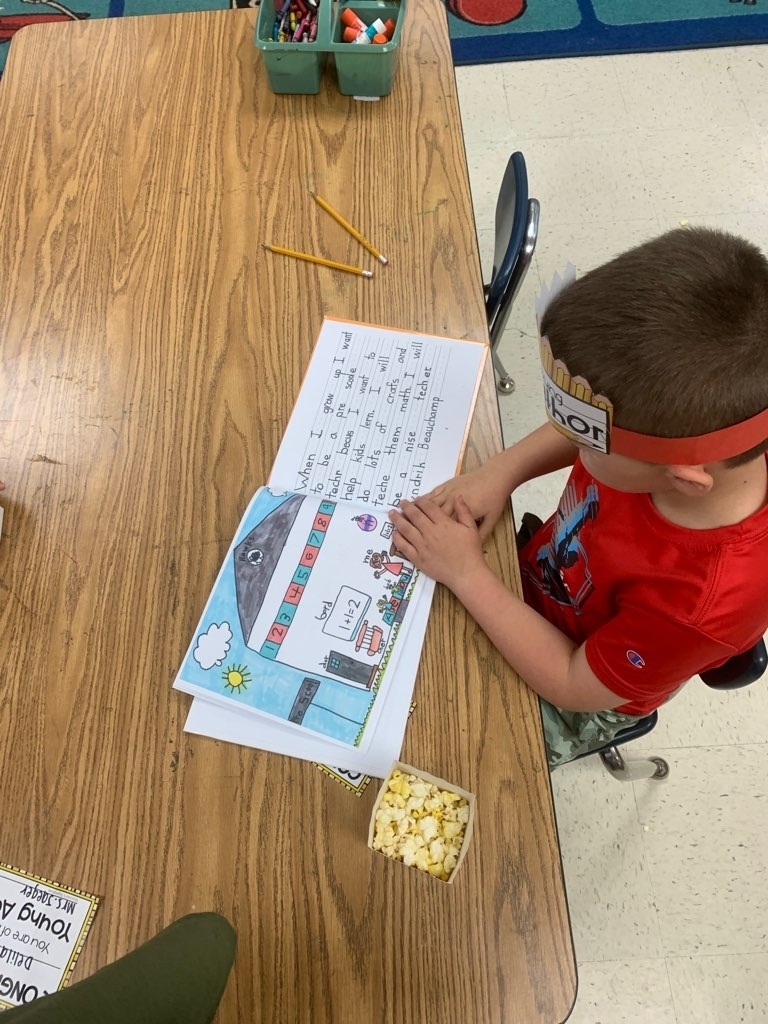 Congrats to Tyler Kuntz for being named to the 2nd Team All-EMO Baseball Squad. Go Hawks!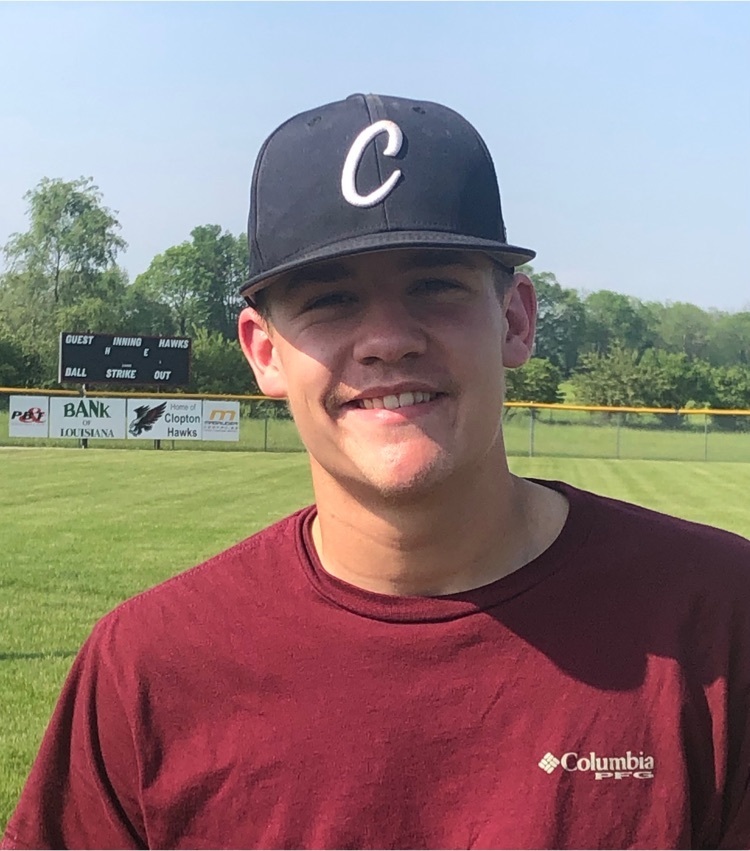 The Clopton FBLA visited Elsberry Healthcare today for a prom dress fashion show. Students served cookies and visited with residents.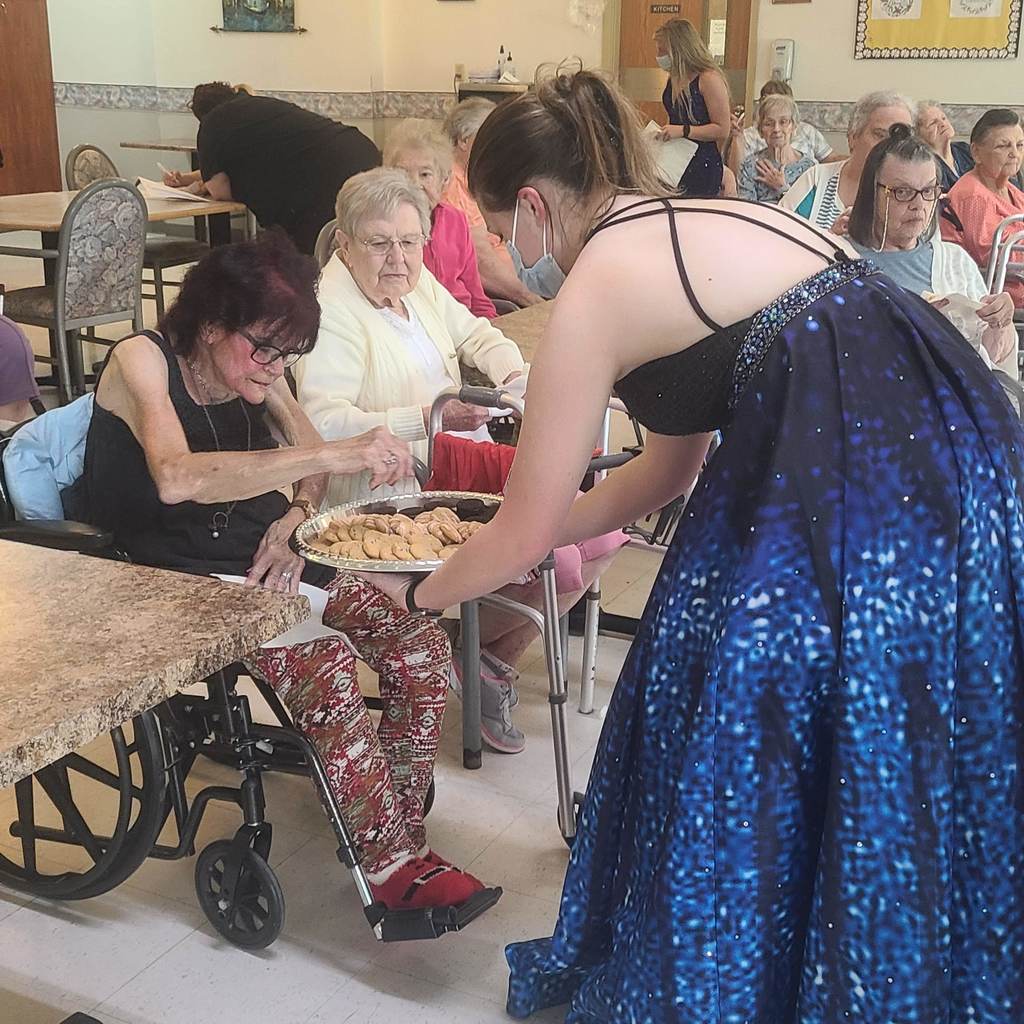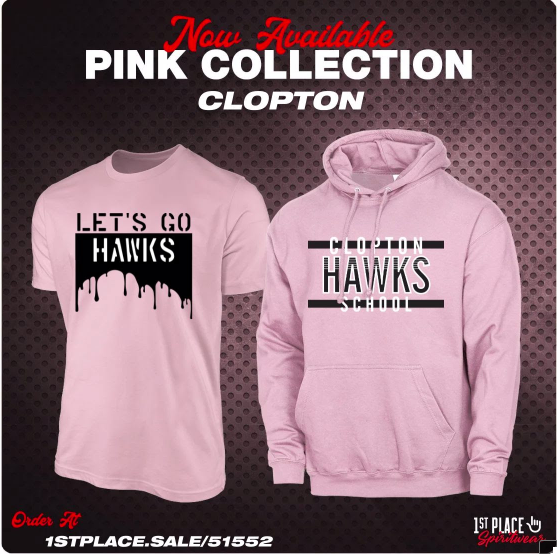 It's a little bit late, but well worth the wait….the Hawks pick up their 1st victory of the season, 8-4 over VanFar!! Go Hawks!!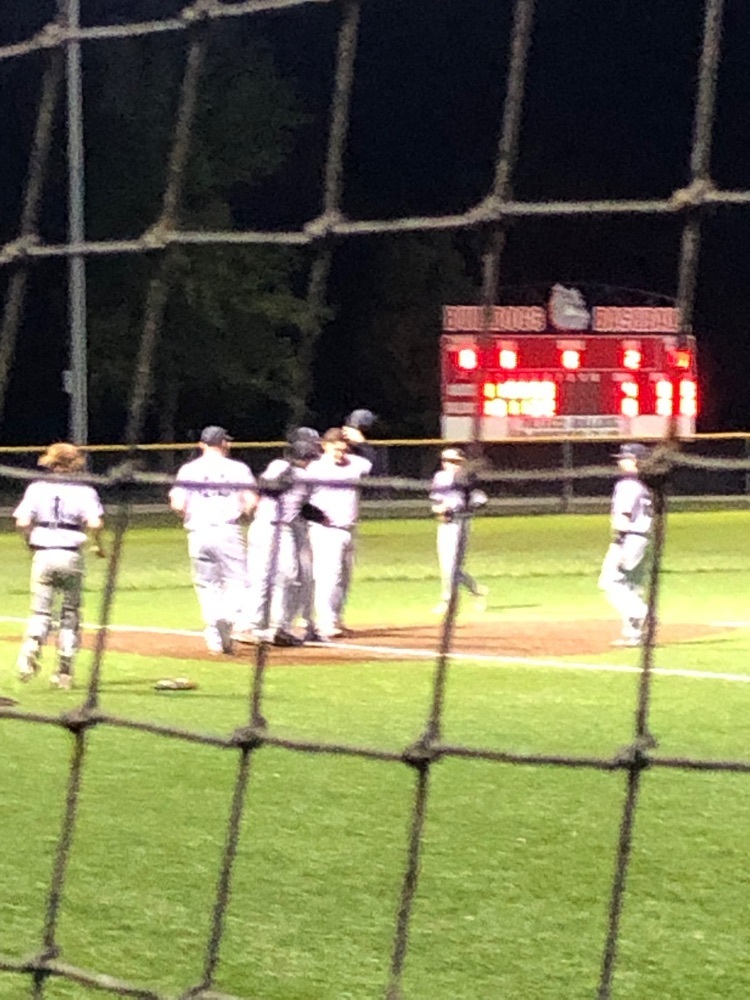 At the end of 5…..your Hawks have taken the lead over the Indians, 6-4! Finish to win boys!

At the end of 3, Hawks & Indians knotted up at 2.

Game started 2 hours after originally scheduled, but at least we are playing!! After 1 inning of play, the Hawks & Indians are tied at 1. Thanks to Mexico HS for allowing us to play on their turf field!!!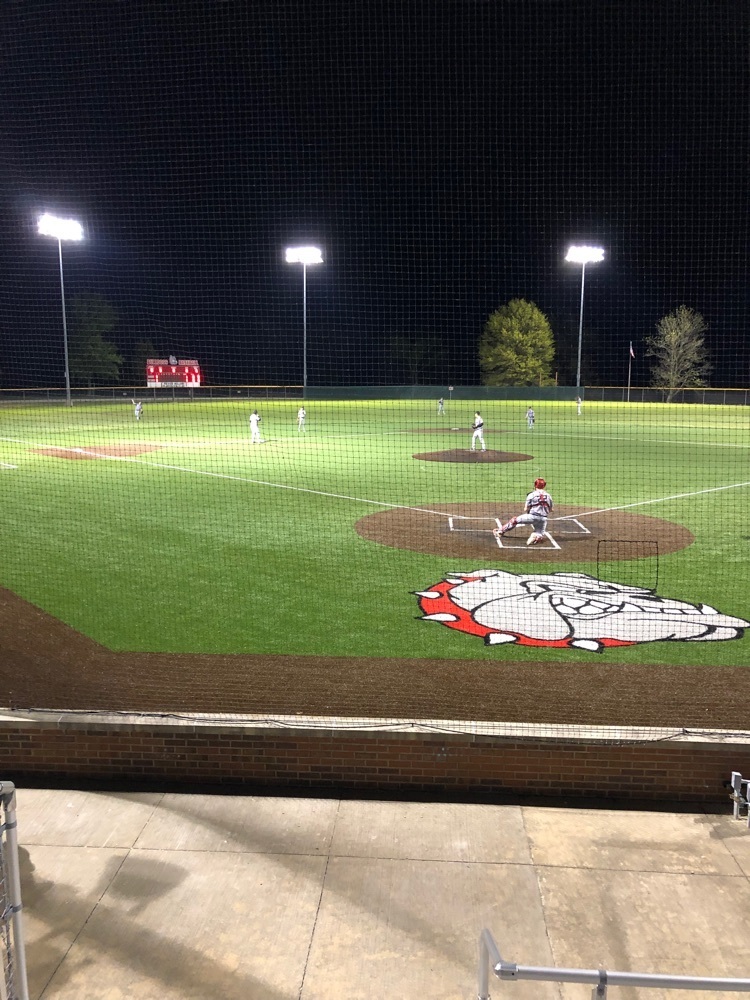 Biology 1 students have been reviewing for their EOC tomorrow!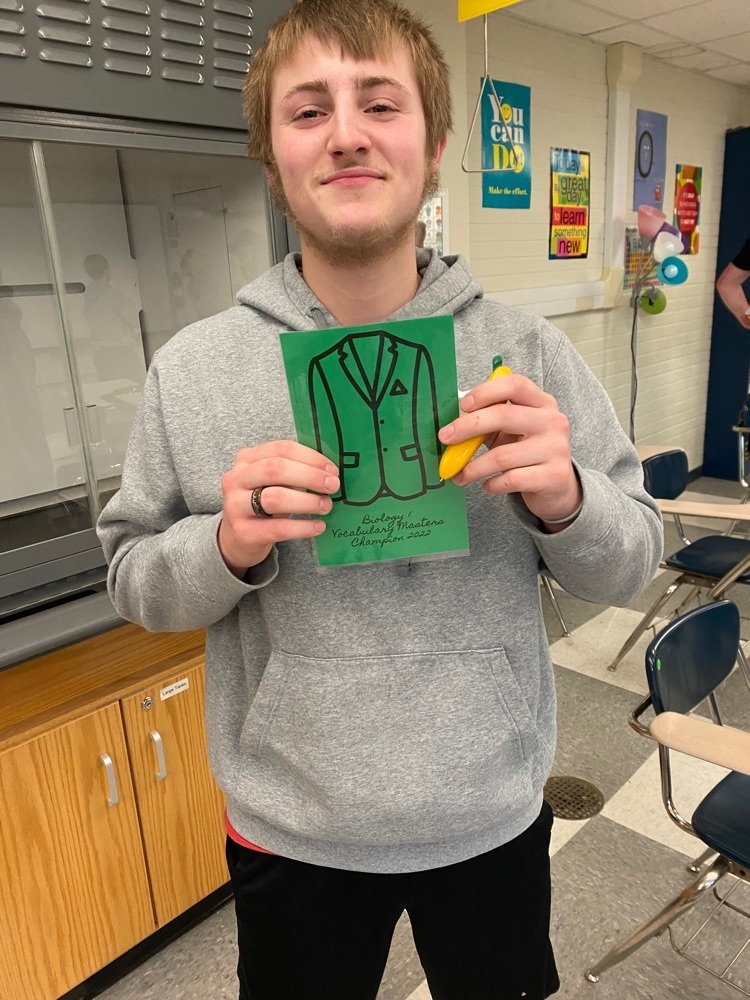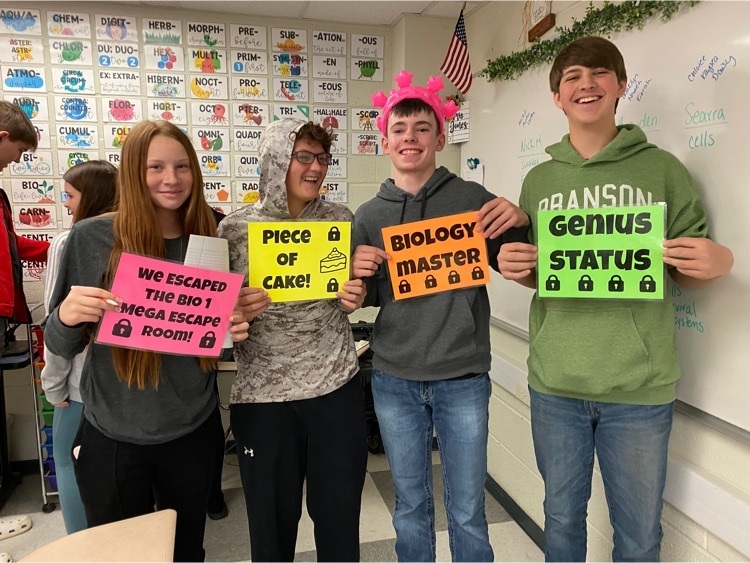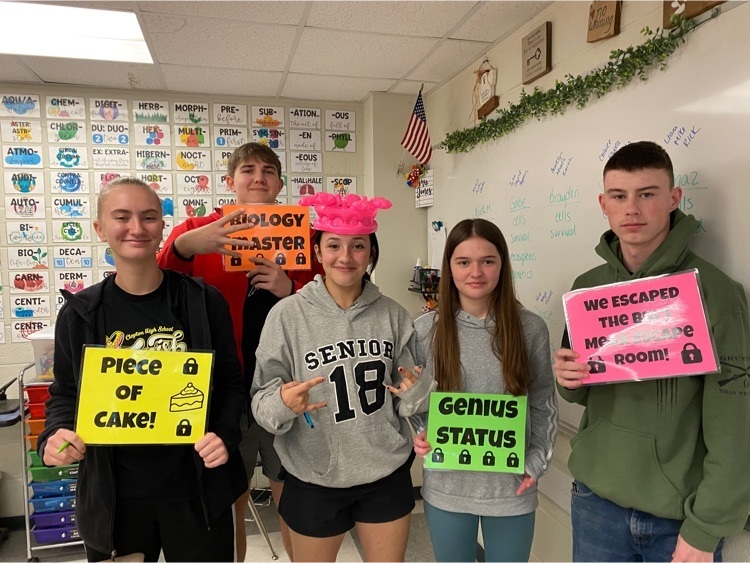 ALERT Due to wet conditions & lack of games our baseball team has played, Hawks Baseball will travel to Mexico HS on Friday, May 6, to play VanFar @ 7pm on turf. All schools around us have played at least 15 games, to our 9. The wet conditions on our field has hurt our boys!

The "Force" is not with us! Today's baseball games at Clopton are cancelled. As of now, we have rescheduled North Callaway for Monday, May 9 @ 4pm. Senior Recognition will be immediately after the game…..with a possible 2nd game to follow.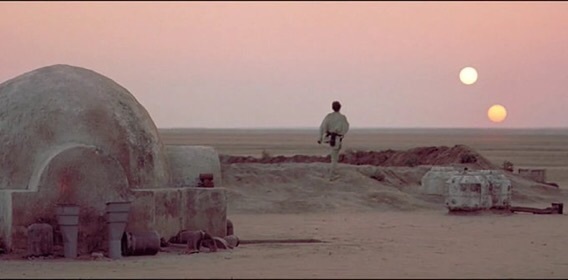 ******UPDATE ALERT!!!****** The Clopton Hawk Baseball Team will be hosting a doubleheader tomorrow, May 4. Clopton vs North Callaway at 4:30pm. Immediately after that game we will honor our two Seniors. Clopton vs VanFar will be played approximately 6:15.

*****Clopton Hawks Basketball***** Time to sign up for Girls or Boys Basketball Camp! Games, Fun, and Learning will be the highlight. T-Shirts & Prizes will be awarded! Let's Go Hawks!!!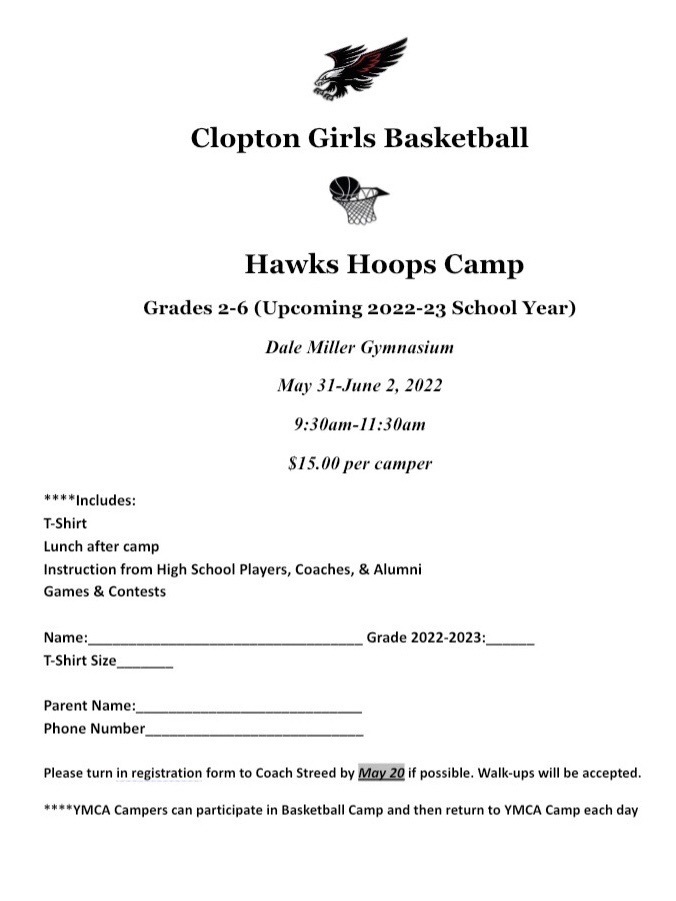 The MSHSAA Class 2 District 5 bracket has been released. The first round games are shown. All games will be played at Silex. The second round games will be Monday, May 16 with the Championship on Tuesday, May 17.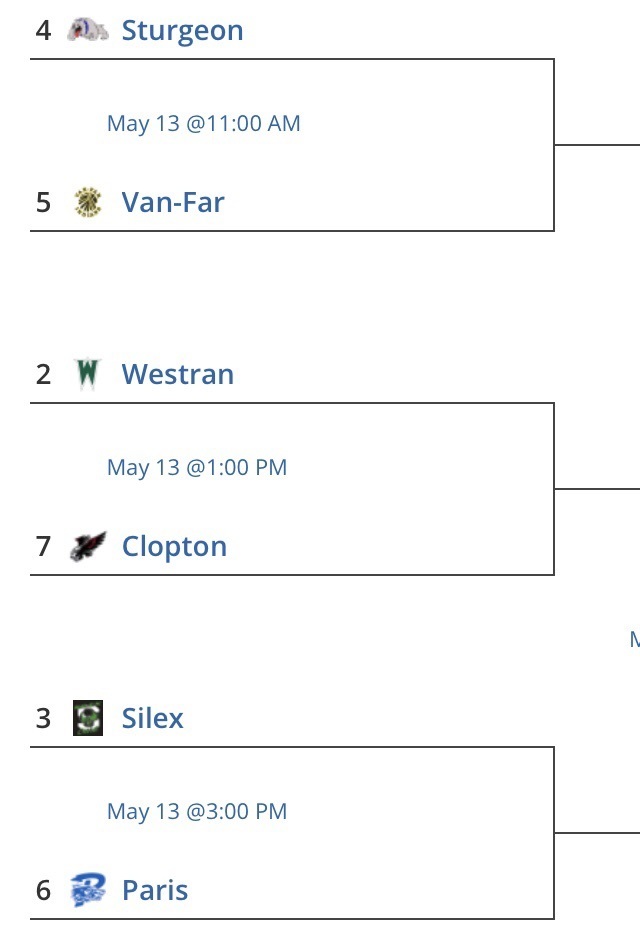 Due to the forecasted weather, today's JH track meet at Montgomery County has been cancelled and will not be rescheduled.