Busy week for your Hawks! 9/27- HS SB @ Elsberry 5pm V-JV-JH XC @ Elsberry 4pm JH SB @ MOCO 5pm 9/28- HS SB (H) Mark Twain 5pm JH SB @ Mark Twain 5pm 9/30- HS SB @ Wright City 4:30pm JH XC @ Pike Co Fairgrounds 4pm 10/1- JH SB (H) R-VI 5pm 10/2- HS SB (H) 9am & 12pm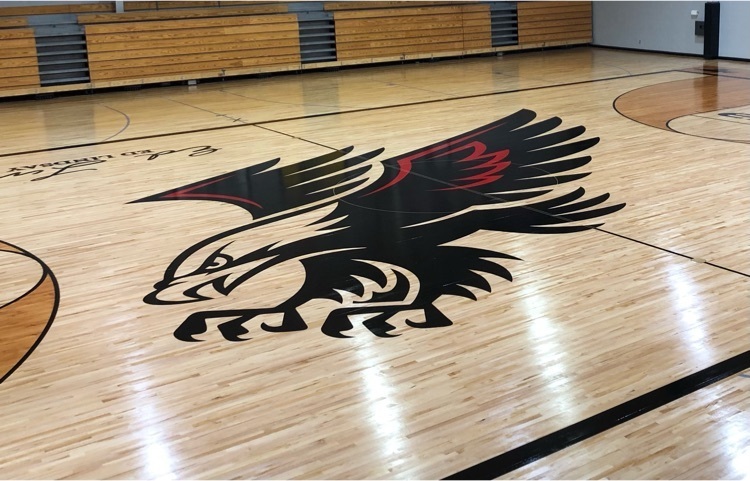 Elsberry Marching Festival, a sincere thanks from the Elsberry community to the Marching Hawks for bringing music to their community along with several other schools.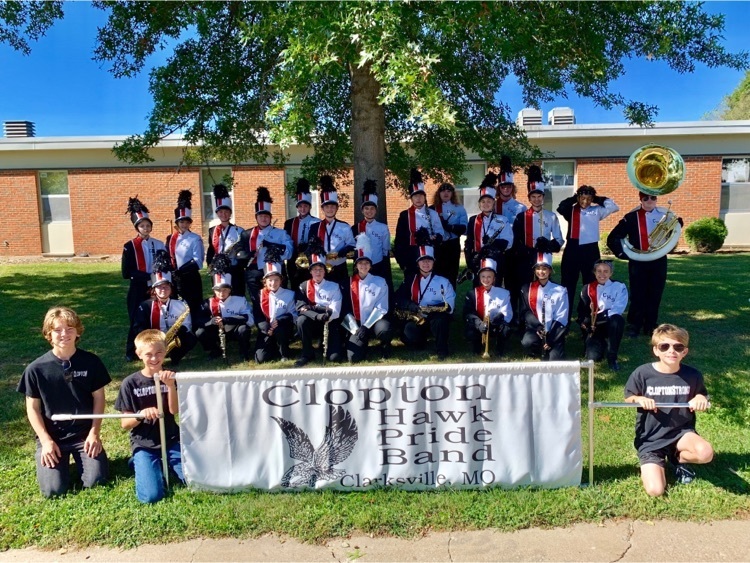 Friday Night Final Clopton 10 Marion Co 2 The Softball Team runs their record to 6-2 on the season and now head to the Louisiana Invitational tomorrow. 1st game vs Van-Far at 9am
Correction to a previous message. The Pike County Health Department will be on the Clopton Campus on Friday, October 1st to administer flu shots to students. Forms may be picked up in the High School Office or nurse's office and must be returned on Tuesday, Sept. 28.
The Pike County Health Department will be on the Clopton Campus on Friday, October 1st. Forms may be picked up in the nurses office or high school office. If you would like for your student to participate, please turn in your forms by Tuesday, September 28th.

Silex scores 2 runs in the bottom of the 7th to sneak away with a 3-2 win over your Clopton Hawks in a tough EMO battle on the diamond tonight. The Ladies said NO to any moral victories. They are ready to compete again tomorrow at 5pm against Marion County.

The Elementary PTO held the first meeting tonight. Kindergarten and 1st grade performed a fall song for the crowd and enjoyed an ice cream treat.

Final in Varsity Softball Clopton 13 Louisiana 3

The Tournament Bracket for this Saturday's Louisiana Softball Invitational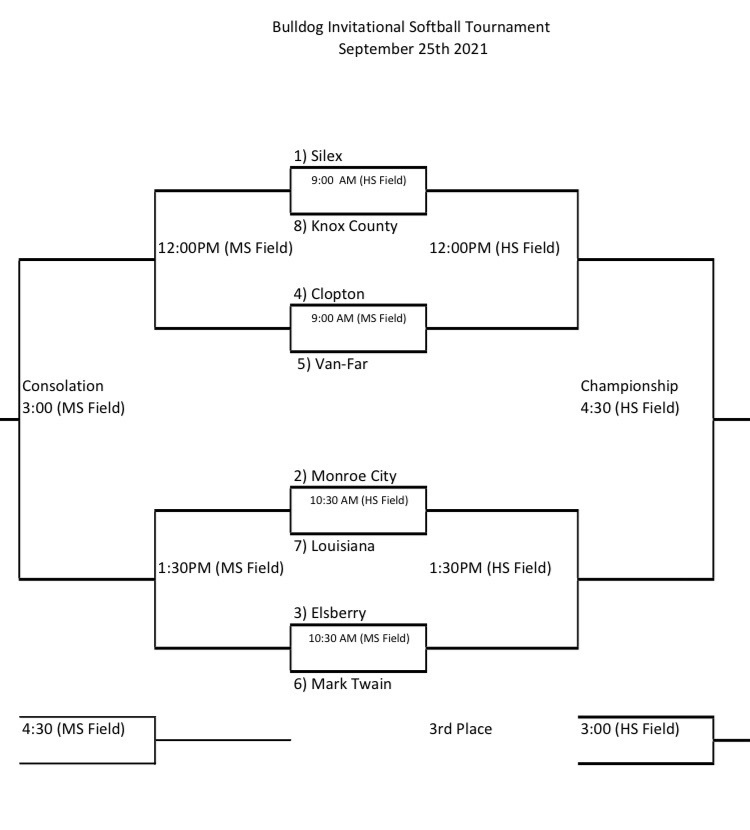 FFA Alumni Barnwarming Saturday, October 23 Clarksville American Legion Hall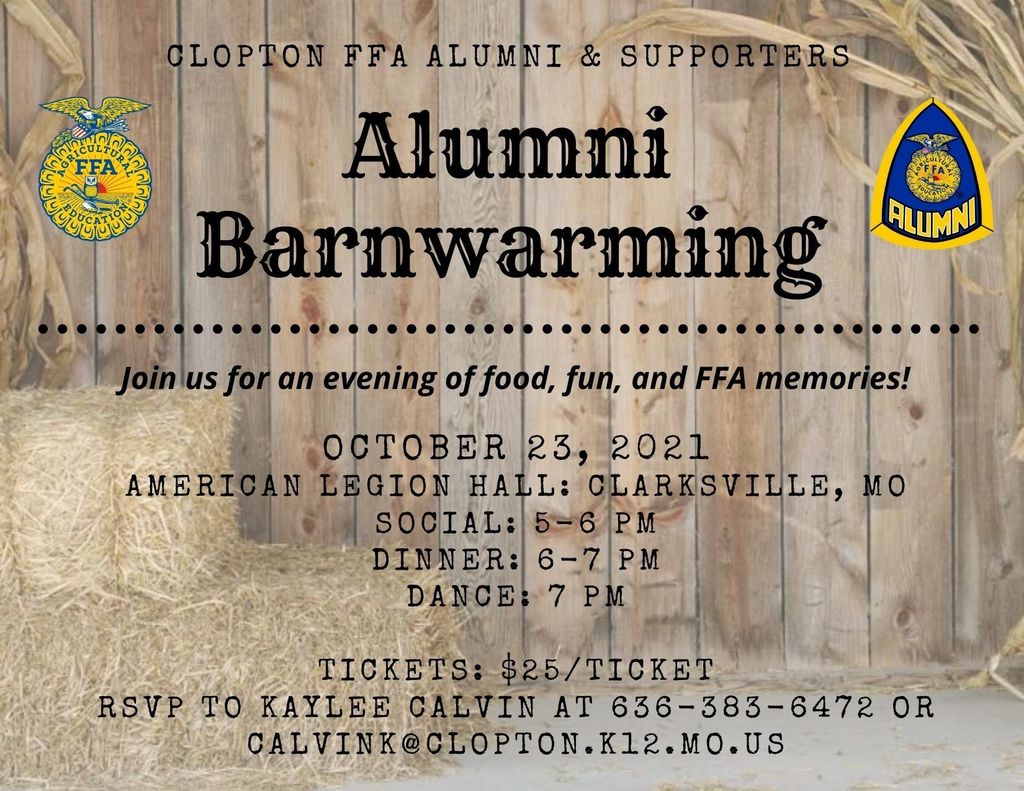 The High School SB game vs Louisiana this evening has been postponed and will now be played tomorrow evening at 5pm, @ Clopton. As of now, the JH SB game at Bowling Green city park is still on.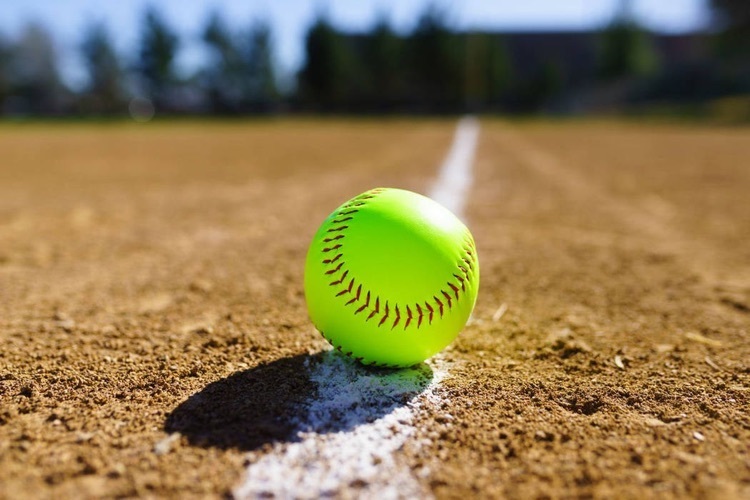 At the Wellsville Cross-Country Meet last night, Lauren Denslow finished 6th, the High School Boys finished 2nd as a team, while both the JH boys and girls claimed the top spot in their respective divisions! Congrats to all our runners!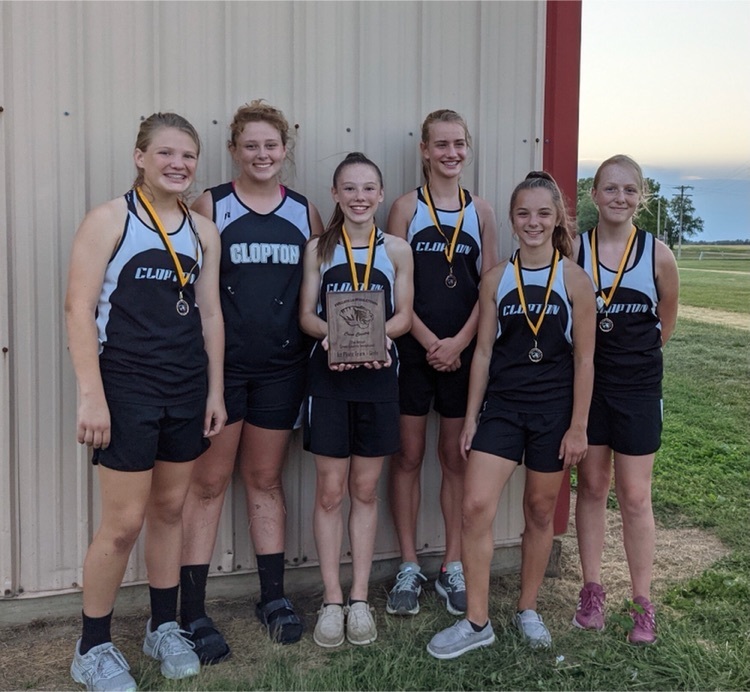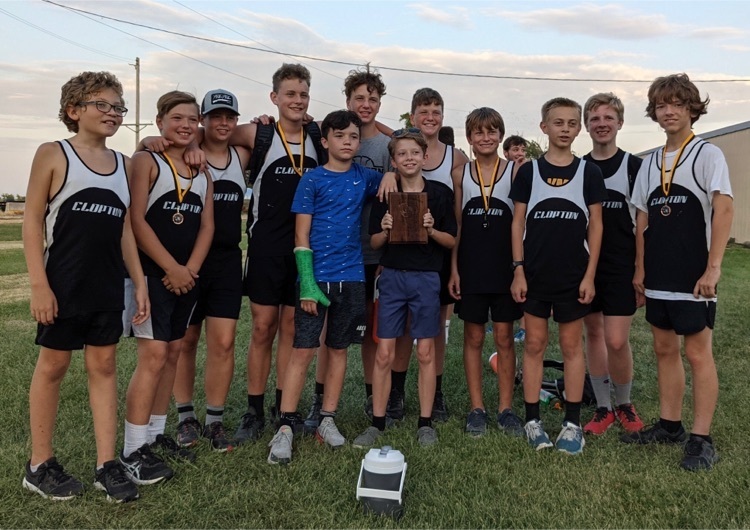 CLOPTON ROCKS!!! Our kindness rock garden was installed over the weekend. Students Pre-K through 5th grade designed a rock that they thought would bring happiness to others. A sign will soon be added to our display. This is one of our many kindness projects we are working on.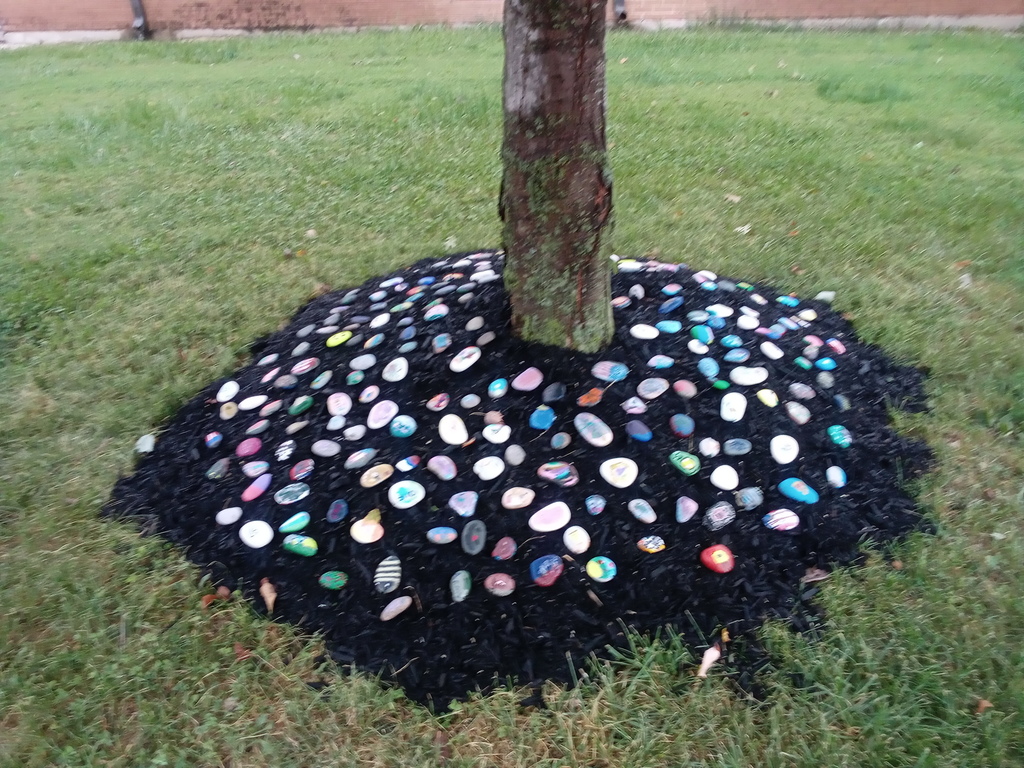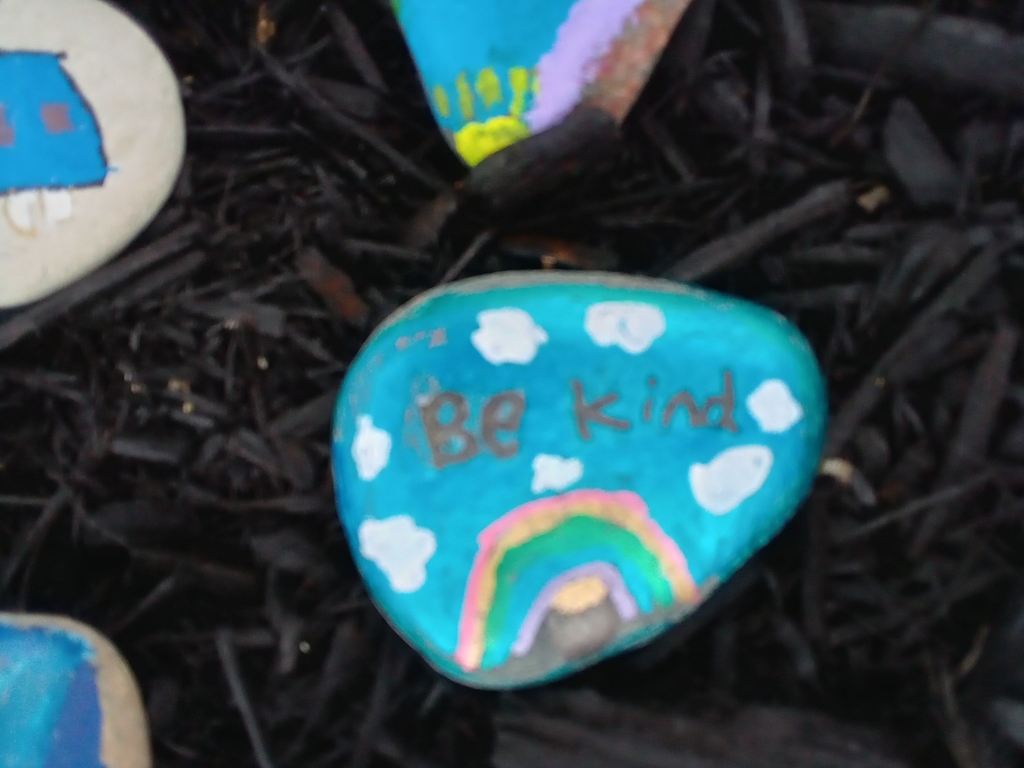 Coming up this week: 9/20/21- X-Country @ Wellsville 4pm V/JV/JH 9/21/21- HS SB (H) Louisiana 5pm JH SB @ Bowling Green City Park 5pm 9/23/21- HS SB @ Silex 5pm JH SB (H) Elsberry 5pm 9/2421- HS SB (H) Marion Co 5pm 9/25/21- V SB @ Louisiana Tourn TBA Good luck to All!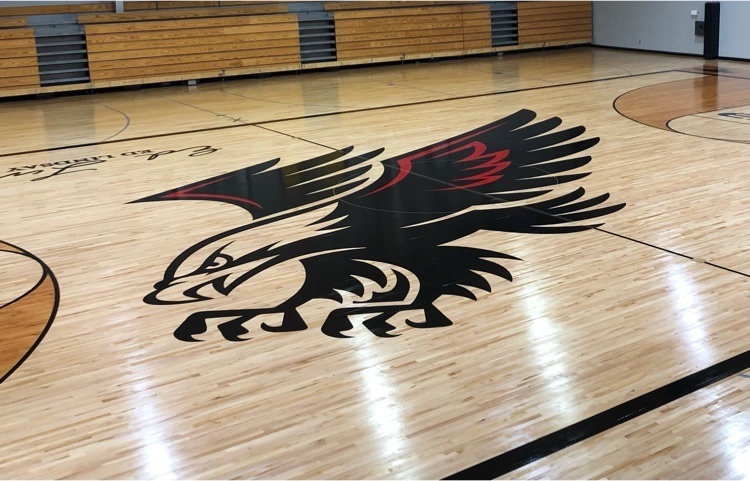 JV Softball drops 2 games at the Silex Invite. JH Softball drops 2 games at the Elsberry Tournament. Valuable playing time for quite a few young ladies today. Now it's time to gain from the experience and use it to become better…..to pursue Excellence.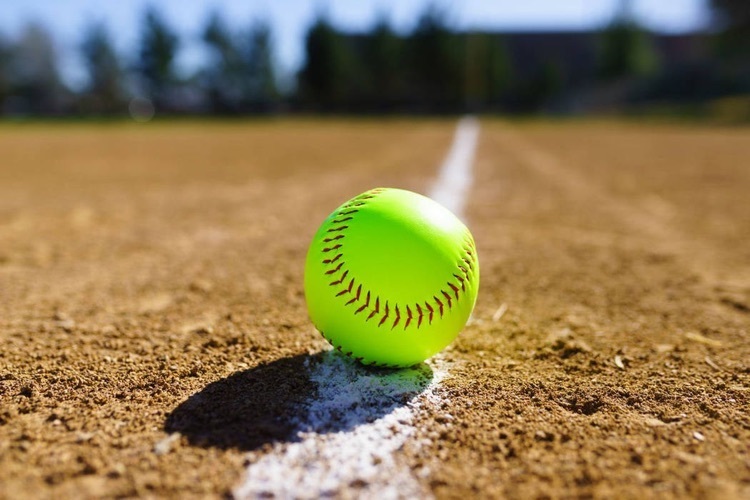 At the end of a long week, Clopton 15, Wellsville 0. Yates throws. Perfect games, 9 K's in the three innings. Record now 4-1 Varsity takes the weekend off, while JV plays at Silex tomorrow, 11:30 & 1:00

Clopton Cheerleaders are hosting a Potted Mum Fundraiser to benefit the cheer squad. Preorders are available through Sept. 20th by placing them with any Clopton cheerleader or contact Jennifer Eggemeyer via email
jeggemeyer113@windstream.net
Colors are red, yellow, white, purple, pink and orange. 9" pots are $10 each. Color selection first come, first serve. They will also be sold on Sept. 25 from 8 a.m. to 1 p.m. at Scotty's in Eolia.

Softball Lady Hawks lose at Montgomery County 10-8.

**ALERT** Mark it on your calendars and plan on an exciting night of competition and fun!!!! All proceeds directed toward Clopton Extra-Curricular Activities, assisting our students in their pursuit of Excellence!!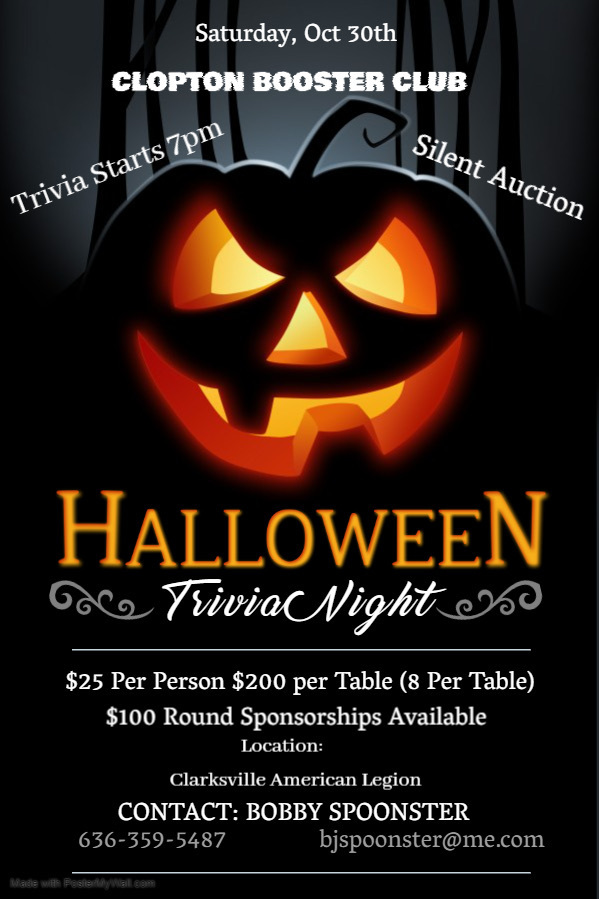 Jr High Softball drops a game to Louisiana this evening 23-5. Time to get ready for the Elsberry Tournament on Saturday.