Class 1, District 8 Semifinals from Silex…. #4 Clopton 1 #1 Silex 2 The Hawks will conclude their season on Monday at home against Van-Far. We will celebrate our two Seniors, Abbi Patchin and Abigail Daskalakis at 4:50pm, just before the game. We encourage everyone to attend!!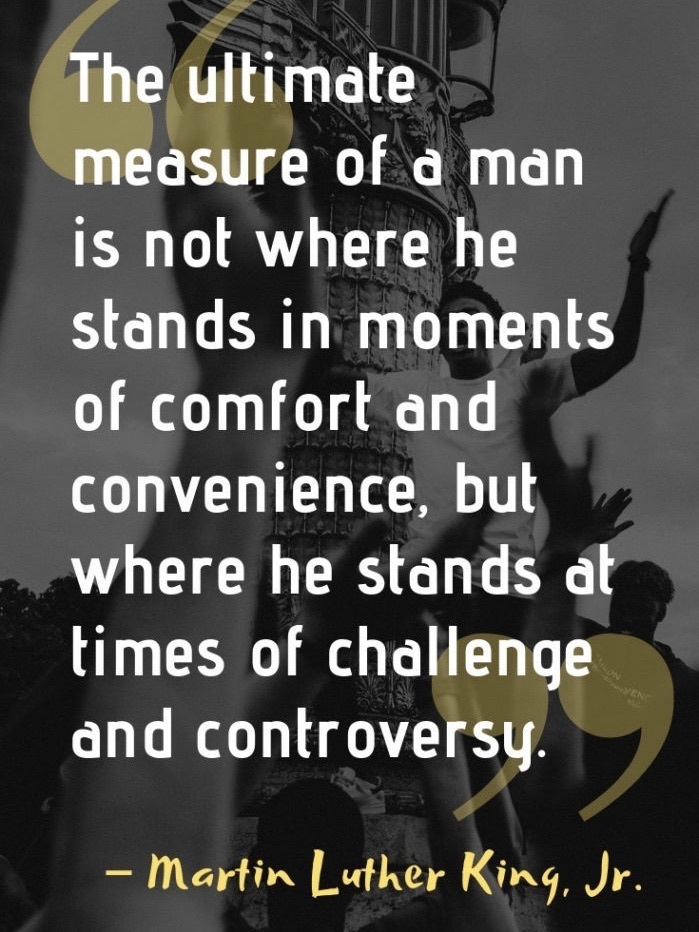 A shout out to our Marching Hawks for bringing their A game today! With over twenty-five shools at Hannibal Band Days, these kids went out and made a name for themselves by playing a little Sweet Caroline! High remarks and commentary from judges.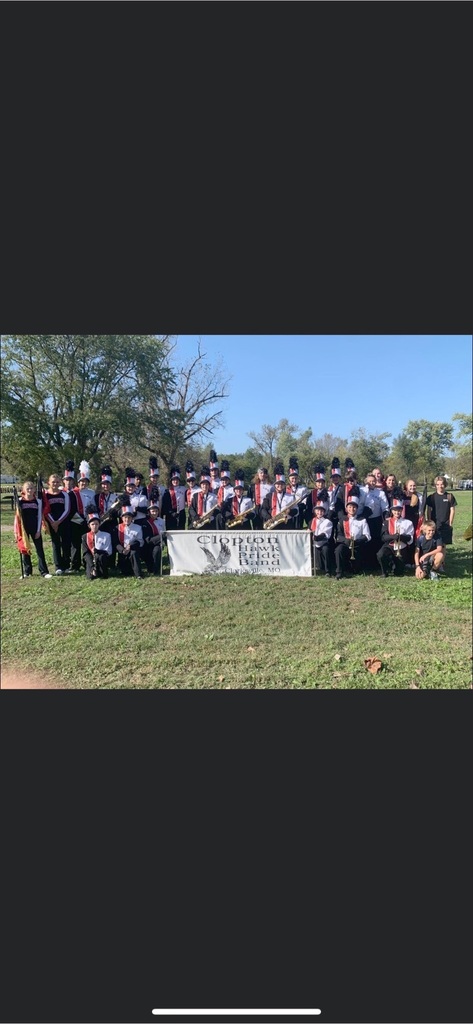 Class 1, District 8 Quarterfinal Action tonight from Silex: Clopton 9 New Haven 0 The #4 seed Hawks will take on the #1 seed Silex at 5:00pm tomorrow, at Silex, in the Semifinals.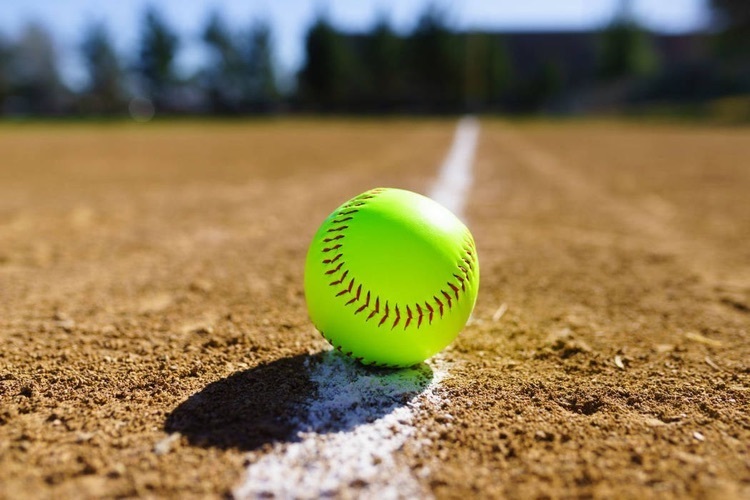 The Clopton Cross Country "Hamburger Meet" will now be held on Monday, October 25, with the coaches meeting at 5:00pm. Please come and support our competitors!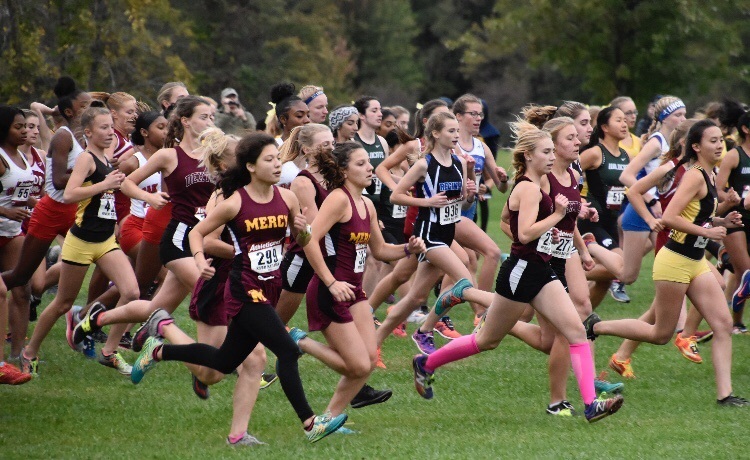 Due to current weather and this afternoon's forecast, the Clopton Hamburger Meet is cancelled for today. A possible make-up date is currently being discussed.

This week in Hawk Athletics: 10-11: Clopton Cross Country Hamburger Meet. 1st race @ 3:30 First Jr High Basketball Practice 10-12: Varsity Softball District Tournament at Silex. Clopton vs New Haven @ 6:45 10-16: EMO Cross Country Meet @ Pike County Fairgrounds. 9am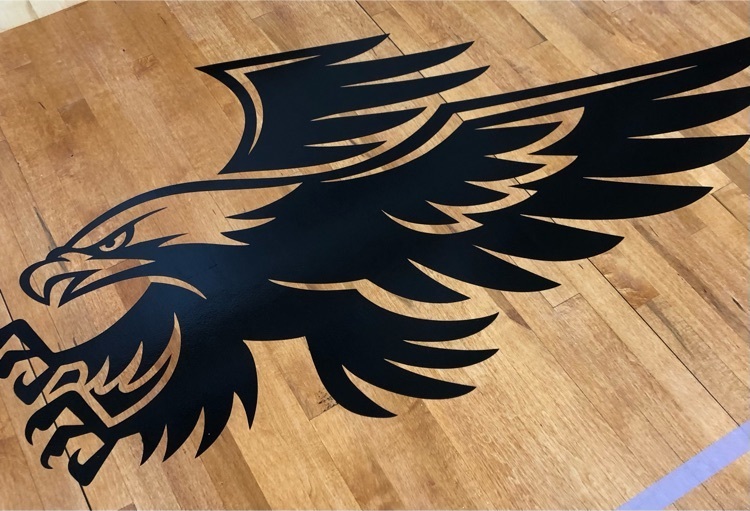 The Jr High Softball Game at Hannibal is canceled and will not be rescheduled. The High School Softball Game at home against Van-Far has been postponed and will now be played Monday, October 18, at 5pm. That will also be Senior Recognition Night.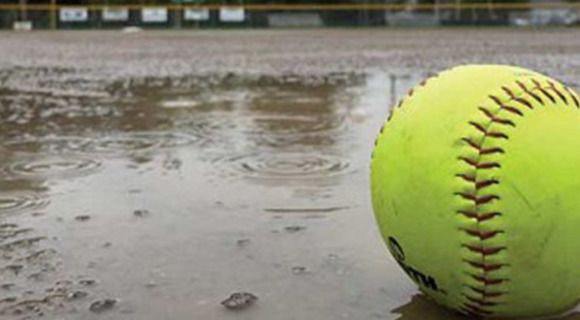 The Bowling Green Lady Bobcats and The Clopton Lady Hawks coming together at their Pink Game. Always Thinking of, and Praying for, those individuals and families affected by cancer! It's more than the game.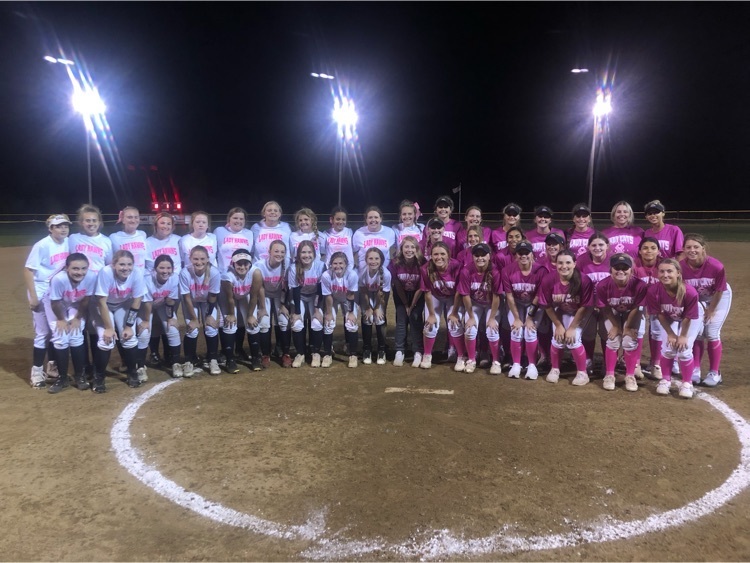 Hurry, tables are filling fast for the Clopton Hawk Booster Club Trivia Night…You will not want to miss out on the fun!!! All proceeds benefit the students in our District.

**ALERT** One week from tomorrow, Monday, October 11, Jr High girls and boys begin basketball practice. If you have not participated in a fall sport, be sure you have a physical and insurance form on file with Coach Francis and/or the High School Office.

Hawks Athletic Events 10/5- HS SB (H) Bowling Green 5pm FCA Tailgate. JH SB @ Silex 5pm 10/6- HS SB (H) Monroe City 5pm 10/7- HS SB (H) VanFar **6pm** not 5! SR Night. JH SB @ Hannibal 5pm. Cross Country @ Orchard Farm 4pm 10/8- HS SB @ Canton 5pm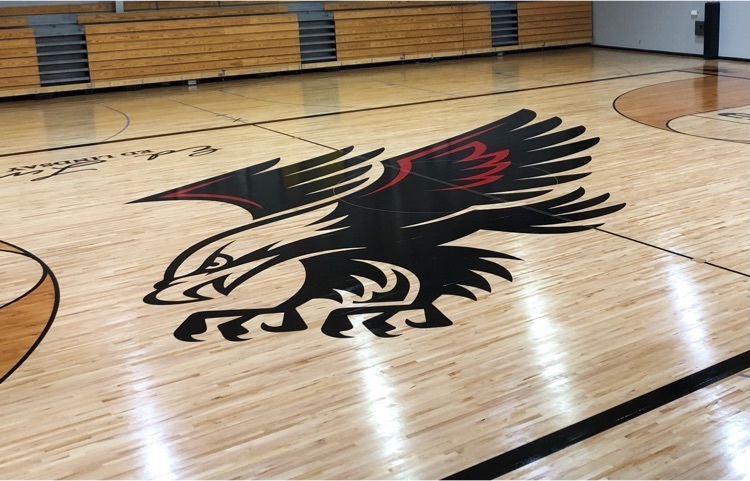 While also managing to beat the weather, Clopton's very own Marching Hawks brought home a 1st place trophy from Louisiana's Fall Colorfest. A huge thanks to all involved and a huge congrats to our kids!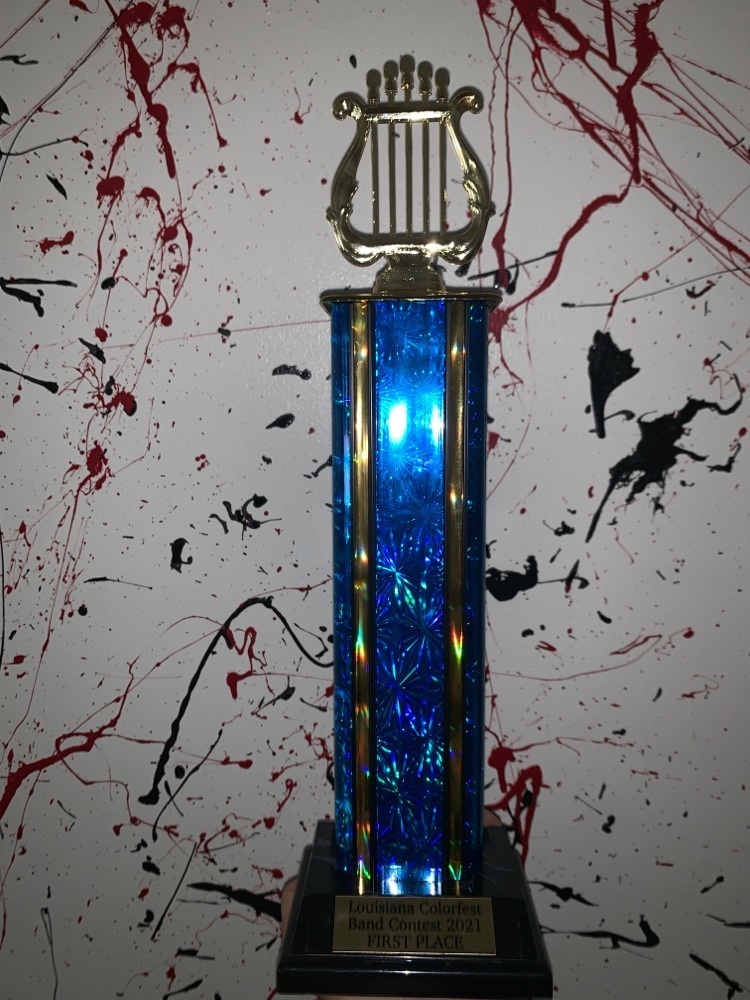 WOW look at all that KINDNESS happening at Clopton Elementary!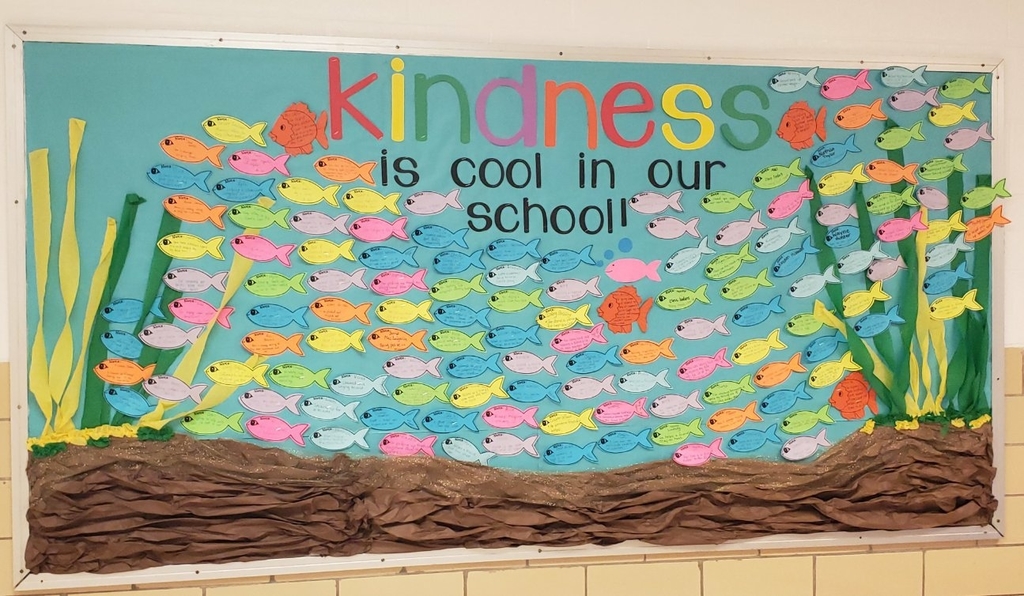 Clopton PTO Chili Supper & Trunk or Treat is set for Friday, Oct. 29 from 4-7 p.m. Supper will be served beginning at 4 p.m. in the cafeteria - Adults $8; Children (4-12) $6 and Children 3 and under are free. A raffle for an American Girl Doll, Homemade Laptop Quilt, Ring Doorbell System and Surprise Box will be held. Games booths will be offered in the multipurpose room beginning at 5 p.m. Most booths will cost 50 cents to play. The Trunk or Treat will begin at 7 p.m. in the school parking lot.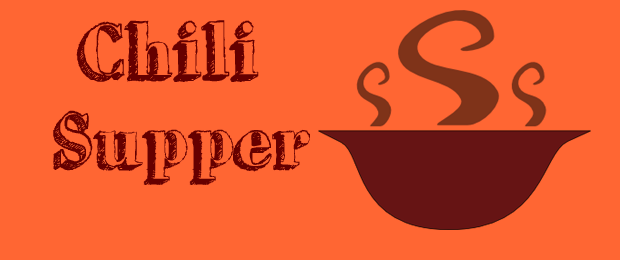 Lady Hawks get the "Double-Dub" at Wright City tonight.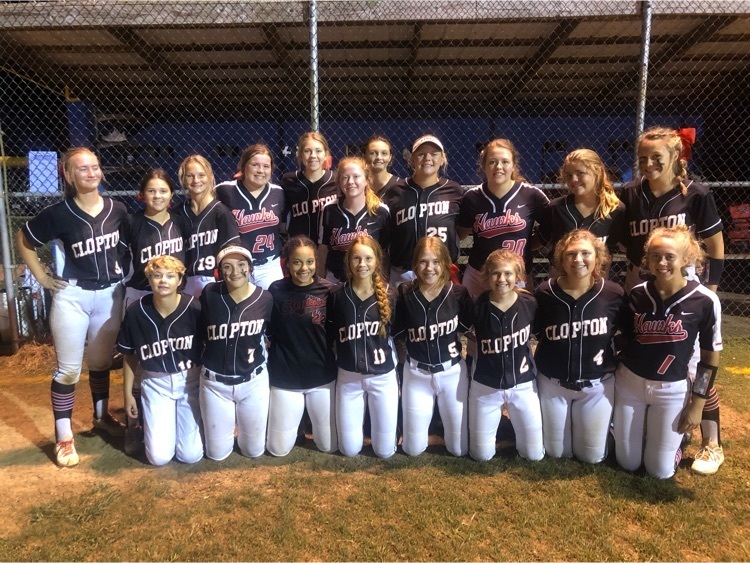 Information on the Superintendent Search for Pike County R-III School District (Clopton Schools) is now available on the District Web Site. A copy of the Search Announcement and the Application Form are available at
www.clopton.k12.mo.us
by clicking on the "Superintendent Vacancy Information" red button on the home page. The fillable application form should be downloaded to complete.

Varsity Softball Clopton 11 Mark Twain 1 Back at it Thursday, on the road at Wright City. 1st pitch - 4:30

Clopton Hawks Softball takes the loss at Elsberry tonight, 3-0. Back at it tomorrow against Mark Twain at home.

Charleigh S. 1st place, Campbell L. 2nd place, Callum W. 6th place, Josh H. 7th place, Hunter B. 12th place, Not pictured - Avenley M. 18th place Congrats on the many PR's set by the Cross Country team this evening at Elsberry.

 Clopton Picture Day is: Wednesday, September 29, 2021   Wagner Portrait Group will be photographing students for portrait packages & school records. NEW! ONLY ONLINE ORDERS WILL BE ACCEPTED. (Please do not bring checks, cash, or order forms to school as they will no longer be accepted.)   
https://bit.ly/3xJeEiY
www.WagnerPortraitGroup.com
Online Pre-Order Password: 2E3Q5Z4   Can't order online or have other questions? We are happy to help!  314-567-5900 or 1-800-444-7986